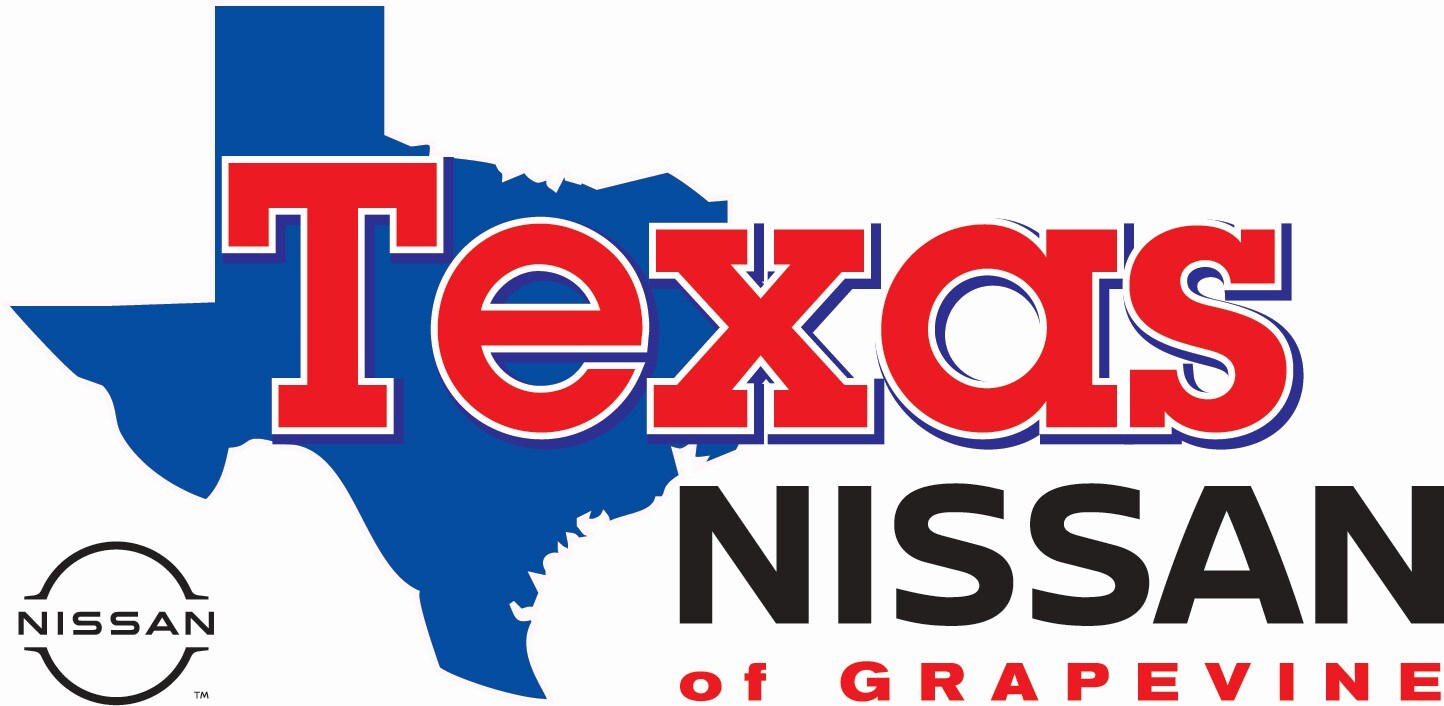 About Texas Nissan of Grapevine in North Texas
Texas Nissan proudly serves Grapevine, TX, and surrounding communities. We have an excellent selection of both new and pre-owned cars, trucks and SUVs featured in our inventory that are of the utmost quality. We also have an excellent sales team that will help you find the right car for your lifestyle and top-notch service technicians that run our state-of-the-art service center. Whether you're looking for a new car or auto repair, our Nissan dealership near Dallas and Ft. Worth can help you with all your automotive needs.

Outstanding customer satisfaction is what has made us a trusted dealership within the Grapevine area. We are a dealership that is dedicated to providing pristine customer service, and due to our continuous efforts, we have been highly praised over the years and have won several awards. In the past, we received the Circle of Excellence Award for both our first-class customer service performance and our incredible car sales. Our exceptional dealership ratings from satisfied customers can be attributed to our success and multitude of accomplishments. We do our best to give our customers a great car-buying experience, and in return, they share kind words about our dealership. We appreciate their support and look forward to helping them purchase a brand-new car in the future.
In addition to our customer service initiatives, Texas Nissan in Grapevine also makes an effort to give back to the community. Each year we raise over $100,000 in charitable donations for many national and local organizations, such as Kids Matter International. We believe it's important to assist those in need and we try to make contributions whenever possible. We aim to be more than just a car dealership; we want to be a valued member of our community and make a positive impact on the people around us. Read more @ TexasNissan.com.
Monday
8:30am - 9:00pm
Tuesday
8:30am - 9:00pm
Wednesday
8:30am - 9:00pm
Thursday
8:30am - 9:00pm
Friday
8:30am - 9:00pm
Saturday
8:30am - 9:00pm
Sunday
Closed
About Johnny Cantrell, Managing Partner at Texas Nissan of Grapevine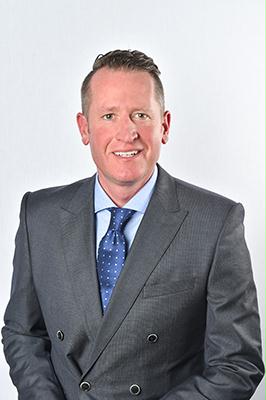 Managing Partner Johnny Cantrell loves working with people. From customers to employees, he believes people are the "life and pulse of car dealerships," and he loves having the opportunity to positively impact their lives in his role as Managing Partner.
Over the course of his 20-year career in the auto industry, Cantrell has learned how important it is to encourage a family-like connection among staff, which not only helps improve operations, but also creates synergy and a feeling of welcomeness that his dealership customers get swept up in, too. This has contributed to his team winning an Owner First Award of Excellence, which recognizes Nissan dealerships that excel in customer service and retention.
In addition to this award, charity work is also high on Cantrell's list of things he's most proud of. Every year since 2010 his dealership has donated free cars to Kids Matter International and he's excited to continue the tradition again this year.
Outside of work, connecting with friends and family is very important to Cantrell, who is a loving father of two daughters, Harper and Brooklyn, and three sons, Brayden, Major and Cohen. In his spare time he attends his children's sporting events every chance he gets and also loves going to see the Dallas Cowboys and Mavericks play.