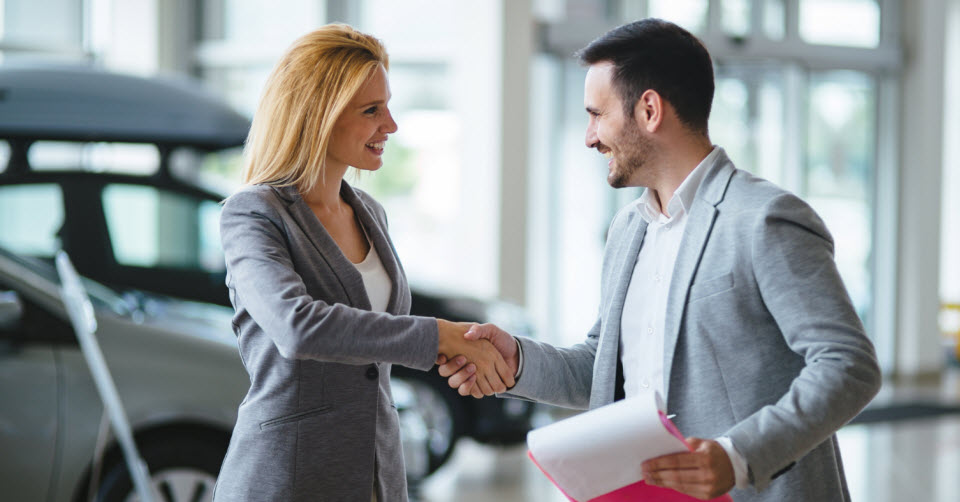 What You Need to Sell Your Car

Registration
Confirm ownership with current and valid car registration.

Title
Vehicle title or payoff info. Each titleholder should be present.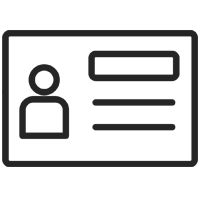 Valid ID
Valid state-issued photo ID for each titleholder.

Keys
Keys and remotes (if originals are missing, your offer may need to be adjusted).
Can I Sell My Car to a Dealership?
At any one of Berkshire Hathaway Automotive's affiliated dealerships, you can sell your vehicle outright without having to do a trade-in. We're proud to offer this convenience to our customers. If you bring your vehicle to any one of our dealerships, they will appraise it and give you a fair cash offer. You can also get a quote online using our convenient appraisal tool. Our dealerships pride themselves on offering competitive quotes and making the transaction as fast as possible. Before you try to sell your used vehicle privately, see what we can offer you first!
Advantages of Selling Your Car to a Dealership
If you sell your vehicle to a car dealership, you won't have to deal with the hassles of selling privately or through a third party. You won't have to come up with the money or time to create ads. You also won't have to deal with setting appointments with potential buyers for test drives, riding in your car with strangers, or haggling for a fair price. A dealership also understands all of the sales tax rules and will gladly explain them. Plus, a dealership will handle all related paperwork, including the transferring of the title.

Additional benefits of selling your vehicle to a dealership are that it is faster, and you won't have to wait for an offer. Selling your car privately may mean that you wait days or months for the right offer. A dealership allows you to decide on a cash offer right away, so you can move forward with your goals.

Whether you have an older model car or a newer vehicle with all of the top safety features, our dealers will work fast to get you the appraisal and offer you need to make a quick decision. Start the appraisal process online to get a quote from one of our dealers now.