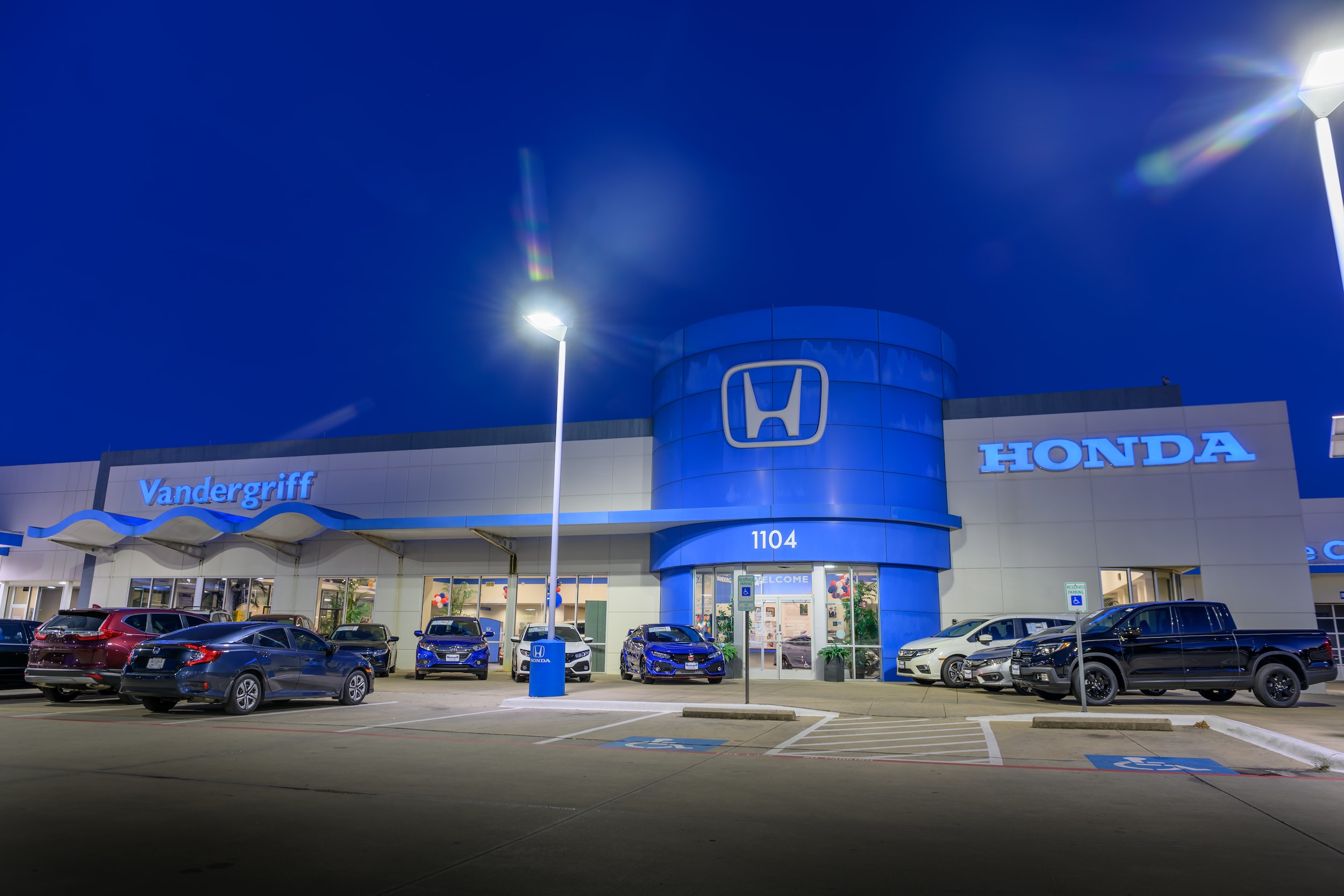 About Vandergriff Honda
Visit Vandergriff Honda in Arlington and you'll understand why working with the right people can make all the difference in the world. When W.T. Hooker Vandergriff opened our dealership back in 1937, it was with the intention to bring commuters a new level of vehicle quality and dependability, but the people selling the cars determined whether the dealership would be a success.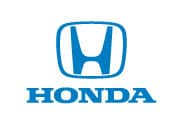 Over seven decades later, we're still here and it's not only because consumers have come to love Honda, but also because we've continuously chosen the right people. Today, we can still say that our staff makes the difference, distinguishing Vandergriff Honda as a place where underhanded sales tactics are never tolerated and customers can always look forward to fair prices and honest service, along with one of the largest selections of new and used Hondas in the Dallas and Ft. Worth area.
Each member of our team is hand-selected based on experience, knowledge and, most of all, a proven willingness to treat customers with the utmost care and respect, something that all of us Texans value. We're proud of the crew we've assembled and know that their reputation for working with integrity is well-deserved.
Off the sales floor, we also bring the same integrity and customer-satisfaction driven attitude to our service department, where our patrons receive vehicle maintenance from factory-trained mechanics who know all the ins and outs of Honda vehicles. In addition, our facility contains an onsite parts department stocked with OEM (original equipment manufacturer) parts and accessories, so customers can feel confident that we're using the finest products on their cars.
Furthermore, when discussing what people can expect from Vandergriff Honda in Arlington, we'd be remiss in neglecting to note the store's community involvement. Our duties extend beyond the dealership's walls, as we feel a responsibility to give back to local neighborhood organizations and events that better our community. Arlington is not only where we work, it's also our home and we're committed to making it a great place to live and shop! Read more @ VandergriffHonda.com.
Monday
8:30am - 9:00pm
Tuesday
8:30am - 9:00pm
Wednesday
8:30am - 9:00pm
Thursday
8:30am - 9:00pm
Friday
8:30am - 9:00pm
Saturday
8:30am - 9:00pm
Sunday
Closed
About Charlie Evans, Managing Partner at Vandergriff Honda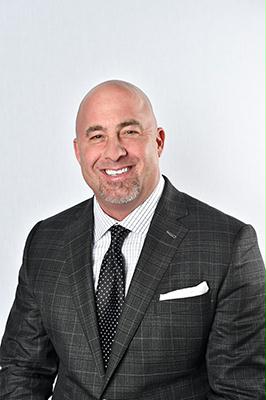 Charlie Evans is a Senior Partner at Vandergriff Honda and he's passionate about his job. Residing in Colleyville with his wife, two children and three dogs, Evans enjoys hunting and fishing.
A Dealer Academy graduate, Evans is a 20-year automotive industry veteran, passionate about helping people with one of the leading purchases they'll make in their lifetime. He's also passionate about creating a business environment where people can succeed. He believes in recognizing those who go above and beyond, not only in sales, but in helping customers have positive service experiences. "We have a VIP program for employees that rewards them every quarter for outstanding results and tenure," said Evans. "The top performers get special attention and perks like special parking and a special dinner out including limo service."
Evans' other passion is giving back to the community that has contributed so much to his dealerships' successes. "We are involved in numerous programs in the schools and out in the community, including feeding hungry children in our local area."
Contact Vandergriff Honda
* Indicates a required field
Vandergriff Honda on Facebook