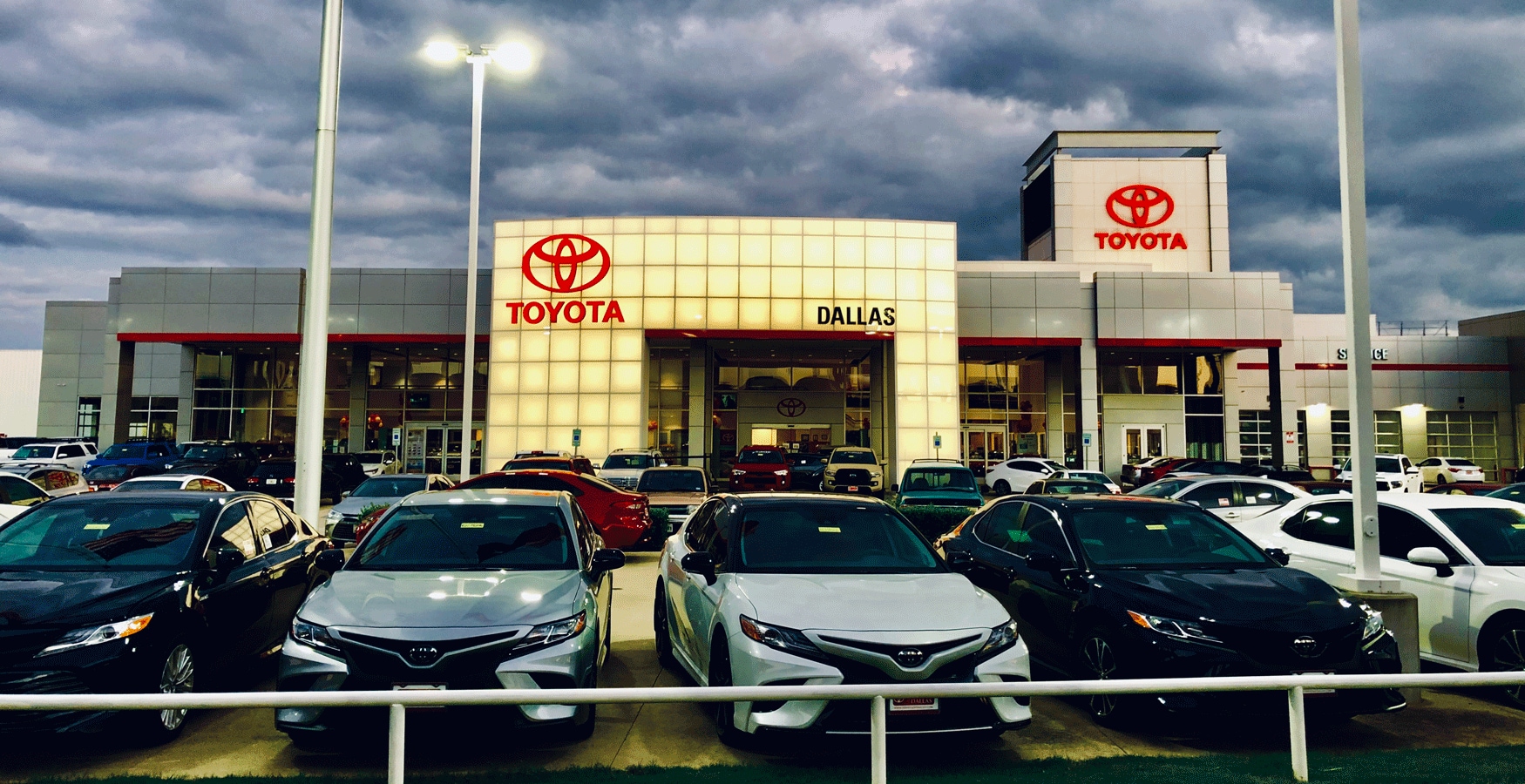 About Toyota of Dallas
When it comes time to purchase your next vehicle, visit a family-owned and operated business that puts your satisfaction above all else. Toyota of Dallas has been one of the area's chief resources for Toyota products since 1975 and today remains a go-to supplier of top-quality Toyota cars, service and parts.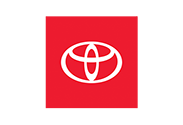 Our showroom is always buzzing with locals who stop in to check out the latest Toyota models, and our representatives greet them with the same enthusiasm and positive energy. We believe that the knowledge and excitement they exhibit, which results in the high level of satisfaction reported by our customers, are part of the reason why we've earned numerous Toyota President's Awards since opening. We also bring the same superlative service and satisfaction to customers in our vehicle repair and maintenance department, where your car will be in the good hands of some of the industry's most well-trained mechanics.
It's been four decades since our start and we still have plenty of get-up-and-go at Toyota of Dallas. This even applies to our physical dealership, which we revitalized with a complete from-the-ground-up remodel, so it's bigger and better than ever before. One of the newest, largest and most state-of-the-art Toyota dealerships in Dallas, our store offers a service facility with enough bays for up to 50 cars, a lot with room for over 700 cars, a luxurious showroom area for customers looking to buy and an attractive lounge for patrons of our service department.
Whether you visit us for sales or repairs, we have you covered. Shoppers are encouraged to share their family and lifestyle needs, as well as their wish-lists and essential must-haves, so that we can pair them with the perfect car, truck or SUV. And in addition to our in-house service department, we have a dedicated collision center, so you can bring your car to us if you want to make it look like new again after an accident.
For all of your vehicle needs, visit our Dallas Toyota dealership and receive award-winning customer service with a smile! Read more @ToyotaofDallas.com.
Monday
8:30am - 9:00pm
Tuesday
8:30am - 9:00pm
Wednesday
8:30am - 9:00pm
Thursday
8:30am - 9:00pm
Friday
8:30am - 9:00pm
Saturday
8:30am - 8:00pm
Sunday
Service Only 11am-4pm
About Darren Dortch, Managing Partner at Toyota of Dallas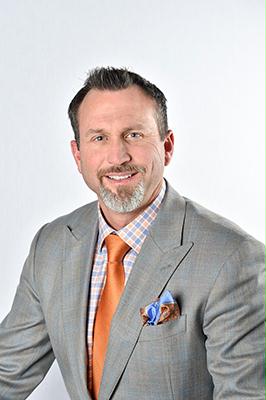 Managing Partner Darren Dortch is a natural leader. He developed his leadership skills in competitive sports at a young age and continued to hone those skills in the business world. As Dortch puts it, "God has blessed me with the ability to get more out of other people than they thought possible." In fact, one of the things Dortch mentions among his favorite aspects of managing a car dealership is the ability to impact the lives of his staff both professionally and personally. Manufacturer's dealership awards are coveted prizes - and Dortch has been instrumental in achieving those - but seeing personal success stories among staffers he has mentored is his greatest reward.
Dortch has placed a heavy emphasis on promoting from within the ranks of the dealership which has established an esprit de corps that continues to build. His dealership employees have been taught that the better you treat a customer, the more it helps your career, and that translates into greater success for the dealership as a whole.
Dortch is a dedicated Christian and a proud husband and father of triplets. His dedication to family, church and charitable organizations only drives him harder to be a positive influence in the business community. His successes are evident in the multiple awards he has earned for dealerships during his career, along with the many mentored sales staffers who have progressed into management positions.
Dortch is a home-grown Texan from Nocona and a Texas A&M alum. He currently lives with his family and pet dog in Dallas.
Contact Toyota of Dallas
* Indicates a required field
Toyota of Dallas on Facebook