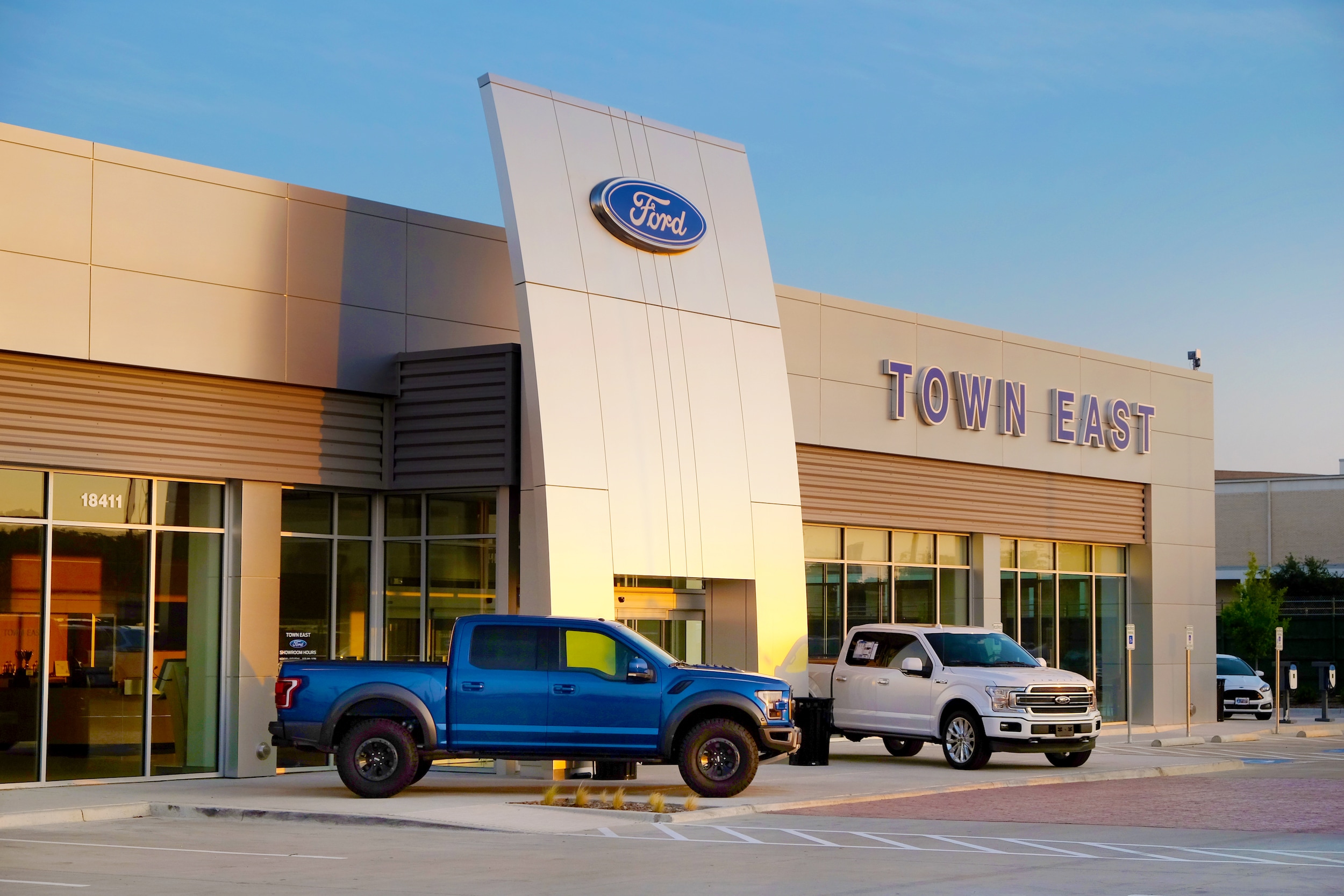 About Town East Ford
Surprises are fun on holidays and birthdays, but not when purchasing a new or new-to-you car. That's why at Town East Ford in Mesquite, we're upfront, honest and transparent in our business dealings. We won't leave you in the dark, so you don't have to worry about expensive hidden charges or unmentioned disclosures lurking at the last minute. We have nothing to hide and everything to give, including quality new and used Fords and manufacturer-specified vehicle maintenance, which we perform using the latest industry equipment.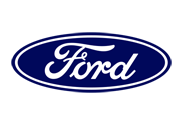 These things, along with our dedication to treat customers like family, are part of the reason why Town East Ford is a three-time Best of Mesquite winner. Every year, the Mesquite Local News holds a public poll and locals get to vote on their favorite businesses. Needless to say, we're proud to have been selected several times by local shoppers in the Best Car and Truck Dealership category.
Part of what distinguishes us is our high volume of Ford cars, trucks and SUVs. We're able to pass on big savings to our customers, offering deals that wouldn't be possible without volume-buying power. Additionally, our Ford dealership in Dallas County offers 24/7 Roadside Assistance with all new vehicle purchases, and for our service customers we provide complimentary shuttle rides to nearby locations, so you can get on with your usual routine without too much interruption.
As you can see, we want to make life simpler for you, and we do this in several other ways, too. As comfortable as our dealership environment is, with lounge chairs, Wi-Fi access and free refreshments, we know that no one wants to spend hours shopping at one place. So Town East Ford offers a way to minimize your time in the showroom by providing a digital store on our website and a confidential means to apply for credit online. We also have a free mobile app that you can use to browse new and used inventory, check out current specials and keep track of your vehicle maintenance needs while on the go.
Town East Ford, located near Dallas in Mesquite, Texas, has provided four decades of loyal service to car shoppers in north Texas, and over the coming decades we'll continue to look for ways to further enhance the customer experience. Visit us for all of your automotive needs and you'll find out why Town East Ford is a recommended Ford dealer. Read more @ TownEastFord.com.
Monday
9:00am - 8:00pm
Tuesday
9:00am - 8:00pm
Wednesday
9:00am - 8:00pm
Thursday
9:00am - 8:00pm
Friday
9:00am - 8:00pm
Saturday
8:00am - 8:00pm
Sunday
Closed
About Kurt Jones, Town East Ford's Managing Partner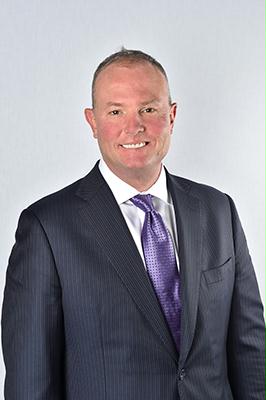 Managing Partner Kurt Jones runs a tight ship when it comes to ensuring his dealership's day-to-day operations are governed by policies born of honesty and integrity. His policies have netted him not only the Ford President's Award, but have also ranked his store among the Top 100 Ford Dealerships for three consecutive years. Much of Jones' success can be attributed to his staunch regard for his customers. From the time vehicles are priced through the financing and sale, to the maintenance and in many cases, trade-ins from return customers, every transaction is transparent and handled with the customer in mind. As noted on his dealership website, "Here, you are among friends."
Jones also attributes much of his success to his employees. Taking to heart a long-standing adage which teaches that success is much more important than having the credit for it, Jones has built a team of sales, service and business staff who match his dedication to customer service. Above and beyond is simply part of normal operations. Jones' employee retention bonus program is based primarily on meeting customer satisfaction goals and objectives and has been instrumental in keeping a solid core of committed staff.
Beyond the dealership customer base, Jones supports the Dallas community where he and his family make their home, playing a major role in sponsoring the Dallas Autism Society. When he's not preoccupied with guiding his staff or interacting with customers, Jones prefers spending time in the great outdoors.
Contact Town East Ford
* Indicates a required field
Town East Ford on Facebook