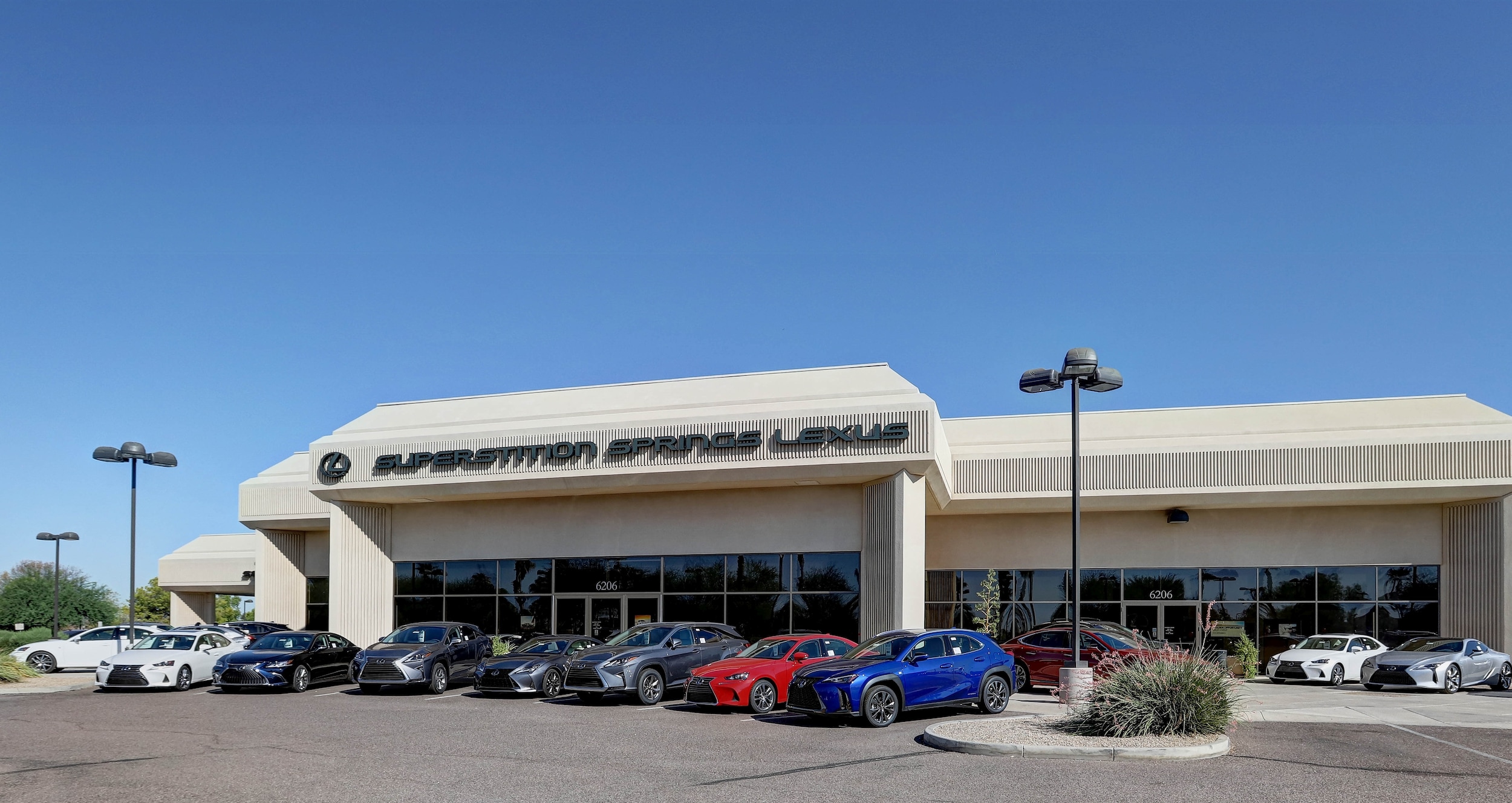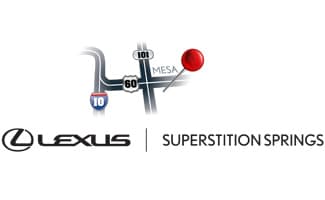 About Superstition Springs Lexus
At Superstition Springs Lexus, we serve a select clientele of discerning and informed customers who already know they want the finest automobile made. The Lexus marque represents a new and higher benchmark for quality. Every Lexus is a masterpiece of automotive art and engineering. Lexus vehicles are created with unmatched precision and attention to detail, evident in every element of every car and SUV we sell at Superstition Springs Lexus in Mesa, AZ.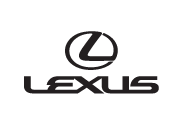 Our job is simply to attend to the needs and wants of our customers. Customer care is so important to us that we place it together with automobiles at the very heart of our store. This combination of attentive customer care and world class luxury cars is what we at Superstition Springs Lexus believe constitutes a true luxury experience.
The only difficulty a customer may experience is making a choice from our selection of new Lexus models or our certified pre-owned inventory. Certified pre-owned Lexus vehicles are hand-selected and meticulously inspected. Each is thoroughly reconditioned and backed with a Lexus two-year total vehicle limited warranty plus two-year maintenance.
No one knows how to care for your Lexus better than the experts at Superstition Springs Lexus in Mesa. Every technician who services your vehicle has met some of the highest service standards in the industry. Add to this the convenience of knowing any dealer in the country can access your past and pending Lexus service records through a database that's the first of its kind in the industry.
Lexus trained and certified technicians know your vehicle inside and out. When it comes to parts, including tires, Superstition Springs Lexus understands that the right components provide superb performance and handling for the highest quality standards. Rely on us to have the right tires when you need them.
At Superstition Springs Lexus, we are with you throughout the buying experience and beyond. We are honored to sell exceptional cars to exceptional people, and pleased to meet your needs at every opportunity. Superstition Springs Lexus serves Phoenix, Mesa, Scottsdale and the entire Valley -- we look forward to seeing you soon.
Monday
8:00am - 8:00pm
Tuesday
8:00am - 8:00pm
Wednesday
8:00am - 8:00pm
Thursday
8:00am - 8:00pm
Friday
8:00am - 8:00pm
Saturday
8:00am - 8:00pm
Sunday
10:00am- 5:00pm
Contact Superstition Springs Lexus
* Indicates a required field
Superstition Springs Lexus on Facebook