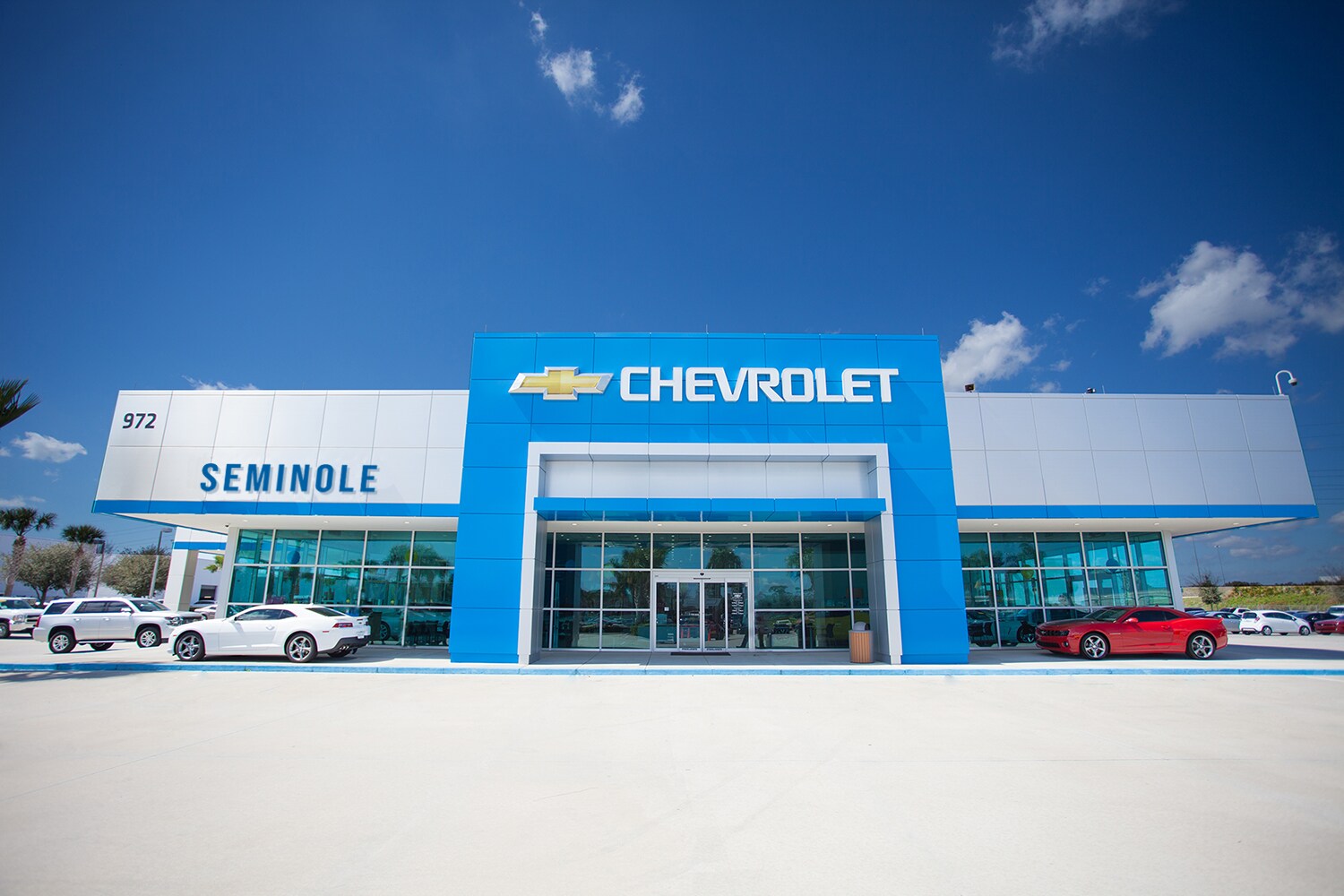 About Seminole Chevrolet in Sanford FL
More than just a dealership, Seminole Chevrolet is a valued member of the Sanford, Fla. community. Since opening our doors, the establishment has not only gained a reputation for being a trusted Chevy dealer near Orlando, but has earned the respect of local citizens for its charitable efforts. At Seminole Chevy, developing a relationship with each customer who steps onto our lot is much more important than receiving a quick sale. We want to assist you throughout the car-buying process to ensure you purchase the right car for your lifestyle.
Customer satisfaction is a top priority for each of our employees. We want every potential new-car owner to leave our lot 100-percent satisfied with their experience. Our incredible sales team is highly trained to make sure our customers' questions are answered and that they receive a new or pre-owned car that's fit for them. This kind of hospitality also carries over into our service department, which is run by factory trained technicians. Equipped to handle all makes and models, our technicians will keep you informed throughout the repair process and restore your car back to pristine condition.
In addition to our customer-oriented approach, Seminole Chevy in Sanford is a dealership that is focused on giving back to the community. Within the past years, we have donated to the Boys and Girls Club, Down Syndrome Association, Shepard's Hope and American Cancer Society. Education also holds a special place in our hearts, which is why we established the Literacy Project, where our employees go to local schools and read to children. These initiatives, along with our volunteer efforts at Ronald McDonald Houses and the Florida Hospital for Children, have allowed us to reach out to our community members and gain a mutual respect that has cemented us as a loyal local dealer.Read More @ SeminoleChevrolet.com
Monday
8:30am - 9:00pm
Tuesday
8:30am - 9:00pm
Wednesday
8:30am - 9:00pm
Thursday
8:30am - 9:00pm
Friday
8:30am - 9:00pm
Saturday
8:30am - 9:00pm
Sunday
11:00am - 7:00pm
About Ronnie Whitlock, Managing Partner of Seminole Chevrolet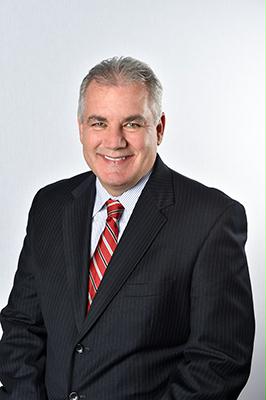 Managing Partner Ronnie Whitlock is from Memphis, Tennessee, but now lives in Orlando, Florida with wife, Vonnie, and children, Brandy, Madison, Kaylee and Josh. An avid automotive fan, Mr. Whitlock enjoys collecting cars, racing in the NASCAR Weekly Series and developing young people in the sport of racing.
Youth causes are a particular passion of his, and Ronnie is strongly committed to several local children's charities as a way to give back to the community. "We want to help people who really can't help themselves," he said.
With over 36 years of automotive experience, Ronnie has won multiple awards for excellence and has been named Dealer of the Year. As a leader, he has overseen exceptional company growth and has created a customer-focused and supportive work environment. From his work with children to his management style, it is clear Ronnie Whitlock believes in investing in the future and building self-confidence and leadership in others. As he characterized it, "It is always my goal to watch our people grow in our business and realize their dreams. Many of my former employees now manage or own their own dealerships."
Contact Seminole Chevrolet
* Indicates a required field
Seminole Chevrolet on Facebook