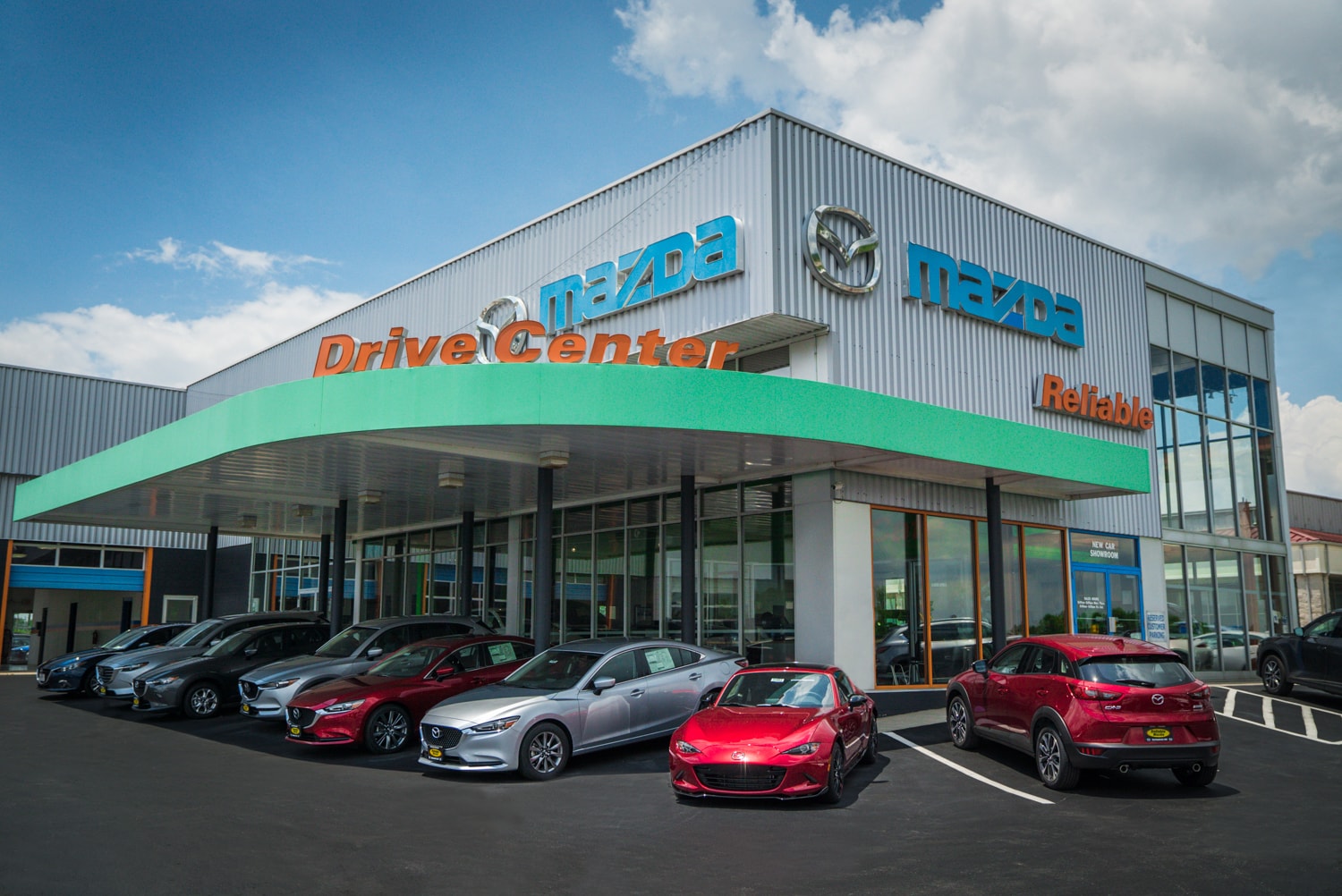 About Reliable Mazda in Springfield Missouri
At Reliable Mazda in Springfield, we believe all our customers deserve the kind of quality the Mazda brand delivers. Mazda engineers have made it their mission to build a "Soul of Motion" into every Mazda car. Using a philosophy dedicated to observing powerful animals in natural motion and capturing that essence in their designs, Mazda has developed a style that conjures up an impression of movement. The power below the design is integral in the Mazda philosophy. You should feel the strength of the powertrain as well as see the power in the lines of the design. Using state-of-the-art technology, the new line of Mazda models lives up to the ideal.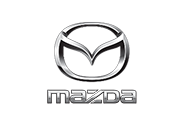 Our staff at Reliable Mazda in Springfield, MO, are well versed in all aspects of the latest Mazda models in order to help you determine which variation of Mazda sedan or crossover is the best fit for your needs. We take great pride in finding the perfect car based on your checklist, and matching it to a finance or lease package that's also a comfortable fit. This task is made doable thanks to the wide selection of new Mazdas we keep on our lot. Each time we hear back from a customer, praising us for a job well done, the stronger our determination becomes to get even greater customer feedback!
At Reliable Mazda, we understand that our job doesn't stop when you buy a car from us; it's just the beginning. Our dealership includes a comprehensive service center where you can bring your car for all its maintenance and repair work. You'll also find regular monthly service coupons on our website to help make it easy to keep your vehicle running at optimum performance.
If you're ready to experience the "Soul of Motion," drop in at Reliable Mazda near Chestnut and 65 and test drive a new Mazda today!
Monday
8:00am - 8:00pm
Tuesday
8:00am - 8:00pm
Wednesday
8:00am - 8:00pm
Thursday
8:00am - 8:00pm
Friday
8:00am - 6:00pm
Saturday
8:00am - 6:00pm
Sunday
Closed
About Craig Reiserer, Managing Partner at Reliable Mazda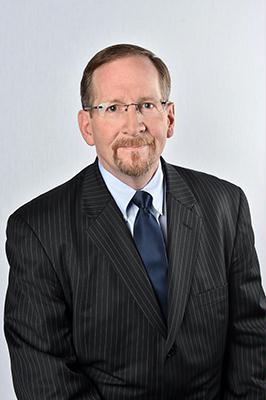 Managing Partner Craig Reiserer originally hails from Wichita, Kansas, where he attended Wichita High School East and Wichita State University. Currently, he lives in Springfield, Missouri with his wife and two sons. He is also the proud dad of two dogs and a rabbit.
Craig has worked in the automotive industry for over 35 years, where he has earned several awards and recognitions, including the Toyota President's Award, Truck Dealer of the Decade (Kansas City Region), Circle of Excellence Award and the Mazda Gold Cup, just to name a few.
When he's not working, Craig enjoys spending time with his family at their farm, riding motorcycles, shooting and hunting. Craig is also the former president of both the Kansas Humane Society and the Springfield New Car Dealer Association.
"I've always believed in being the person you want to become," says Craig. "As Ralph Waldo Emerson said, 'The only person you are destined to become is the person you decide to be.'"
As managing partner, Craig works to promote excellence through customer service-based training and extensive growth opportunities for his employees. So what's been the best part? "The people and all the new and different challenges every day brings."
Reliable Mazda on Facebook