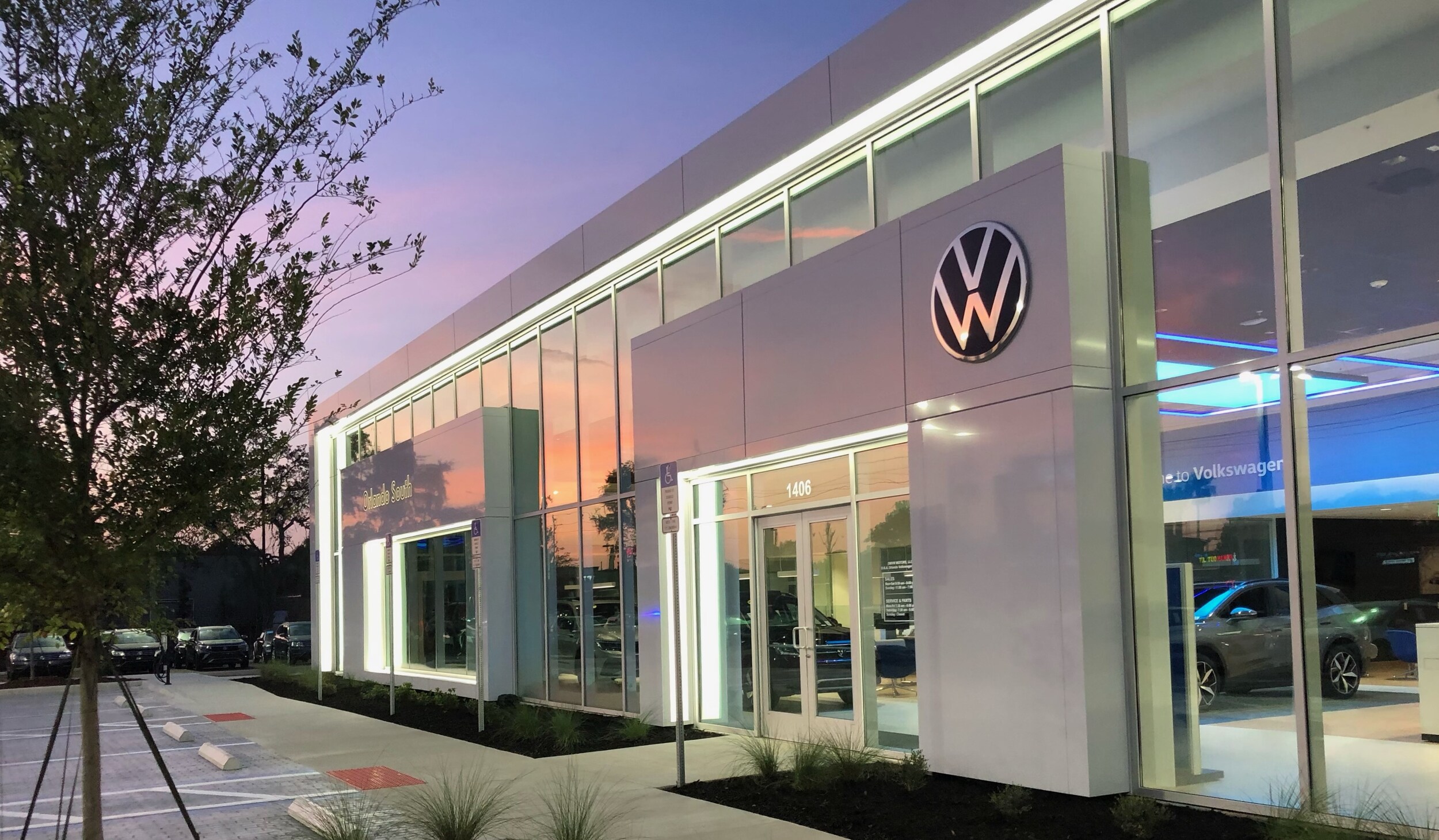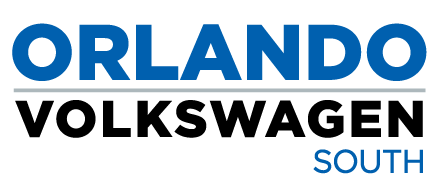 About Orlando VW South in Orlando FL
When it's time to shop for a new or used car, you can trust Orlando VW South in Central Florida to put your needs first and help you obtain the financing you need for the car you want. We have a well earned reputation for outstanding customer service and list the coveted Wolfsburg Crest award for excellence among our proud achievements.

Not only will you find a superb selection of your favorite VW models at Orlando VW South, but you'll find our staff are some of the friendliest folks you'll ever encounter. We understand that forming a relationship with customers and doing your best to help them is the key to success, not disingenuous tactics or canned patter. Finding people optimum finance terms and contacting customers to let them know when fantastic Volkswagen lease opportunities become available is just part of the way he help our customers fit a new car into their budget. When the purse strings are tight, we can offer some pretty sweet certified pre-owned models that look and feel new, come with a great warranty and are affordably priced. You'll always find a nice stock of trade-ins from our loyal Orlando VW customers who like to drive the latest model year.
We're thankful for our success and we like to give back to the community who supports us. When you bring your car in for service to Orlando VW South in Orlando, you'll be helping to support your local community since we contribute a portion of our service revenues every month to local charitable organizations who work with children, cancer patients and others in need. Our Volkswagen service center not only offers comprehensive automotive support for warranty work, maintenance and repair, but our free mobile app will help you manage all your automotive affairs, from purchase through service and maintenance, to trade-in and on to your next purchase! Before you know it, you'll be one of our Orlando VW South regulars! Read More @ Orlando VWSouth.com
Monday
8:30am - 8:00pm
Tuesday
8:30am - 8:00pm
Wednesday
8:30am - 8:00pm
Thursday
8:30am - 8:00pm
Friday
8:30am - 8:00pm
Saturday
8:30am - 8:00pm
Sunday
11:00am - 7:00pm
About Ronnie Whitlock, Managing Partner of Orlando Volkswagen South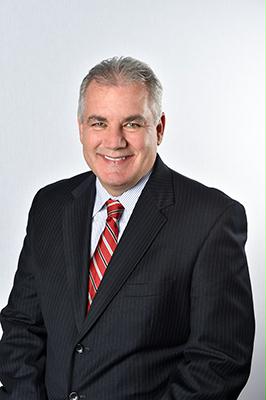 Managing Partner Ronnie Whitlock is from Memphis, Tennessee, but now lives in Orlando, Florida with wife, Vonnie, and children, Brandy, Madison, Kaylee and Josh. An avid automotive fan, Mr. Whitlock enjoys collecting cars, racing in the NASCAR Weekly Series and developing young people in the sport of racing.
Youth causes are a particular passion of his, and Ronnie is strongly committed to several local children's charities as a way to give back to the community."We want to help people who really can't help themselves," he said.
With over 36 years of automotive experience, Ronnie has won multiple awards for excellence and has been named Dealer of the Year. As a leader, he has overseen exceptional company growth and has created a customer-focused and supportive work environment. From his work with children to his management style, it is clear Ronnie Whitlock believes in investing in the future and building self-confidence and leadership in others. As he characterized it,"It is always my goal to watch our people grow in our business and realize their dreams. Many of my former employees now manage or own their own dealerships."
Contact Orlando VW South
* Indicates a required field
Orlando VW South on Facebook