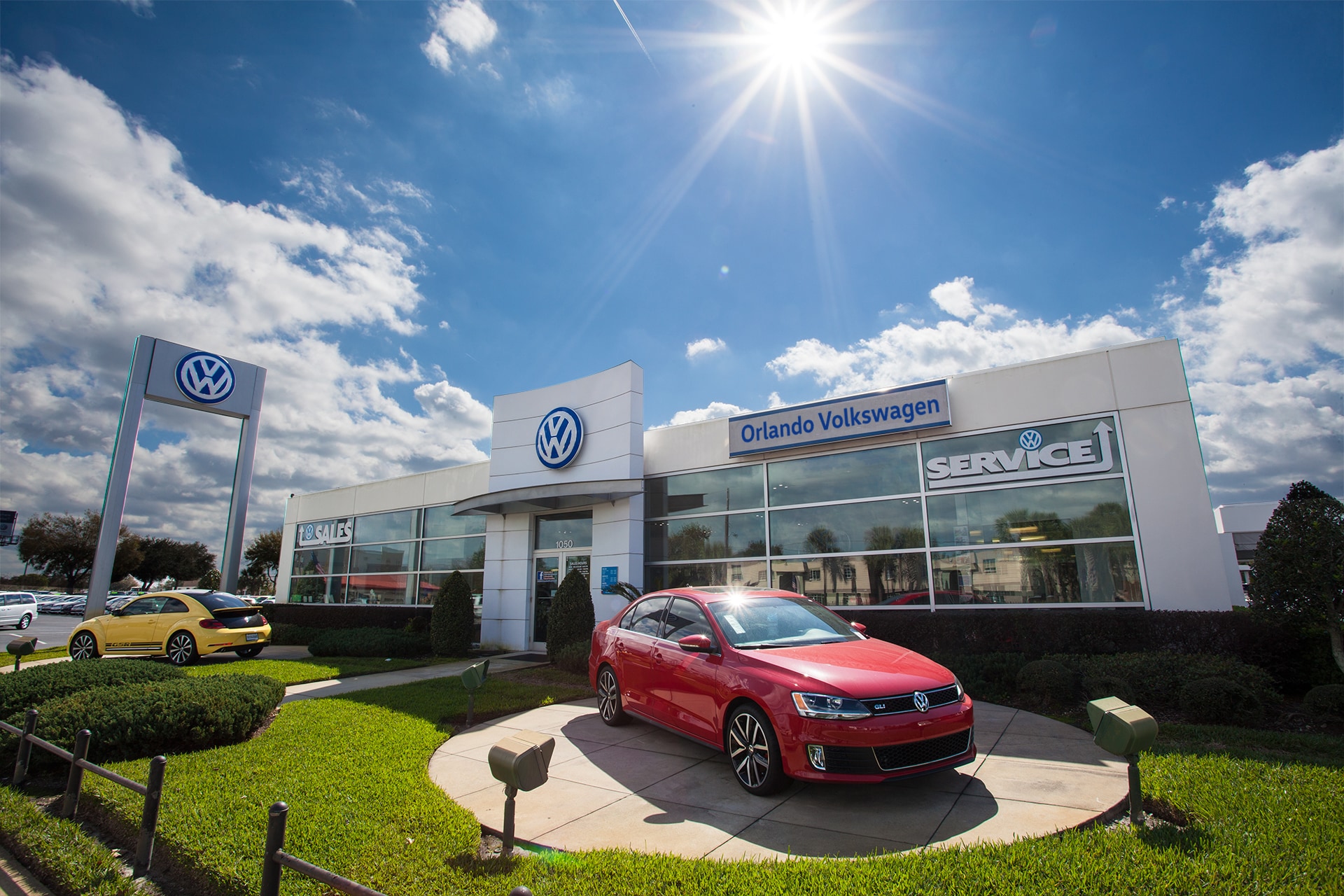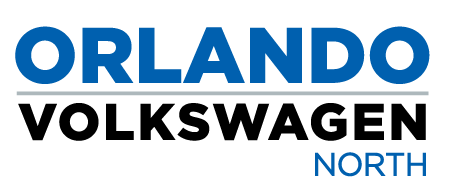 About Orlando VW North in Central Florida
If you think you can't afford German engineering, think again! Volkswagen cars offer a premium driving experience without the premium price tag. Here at Orlando Volkswagen North in Orlando, we have more fun placing Volkswagens in good homes than we could ever have just selling cars. The synergy created by the melding of precision technology and free-wheeling design results in cars that exude character and personality, and that's part of what makes a VW so wonderful to own. Das Auto. The Car. Your Car.

We welcome you to drop by our VW dealership to find the style, powertrain and feature package that suits your fancy. Our staff of Volkswagen experts will help you sort out all the options and also find the VW financing that works best for you. Volkswagen is well known for its easy signature leases, so you may find that leasing a new Passat, Jetta or Golf is the way to go. Whatever serves you best, we're here to help make it happen for you. Our large selection of new and used Volkswagens makes it easy to find your perfect car--the car that makes you volunteer for errands just so you can drive it. Some folks find a certified pre-owned VW fits their style, like their favorite pair of pre-washed jeans: unassuming style, comfort and durability. At Orlando VW North in Orlando, Florida, we deliver a great lineup just for you!
To keep that precision machinery running prime, we invite you to take advantage of our full-service Orlando VW automotive center, where skilled Volkswagen service technicians perform every type of routine systems maintenance and automotive repair services using genuine VW parts and top-quality materials. If you visit our Orlando VW North website, you'll find a slew of automotive service coupons to help you out. We can't wait to help you find exactly what you're looking for, from sales to service and parts, and so much more! Read More @ OrlandoVWNorth.com
Monday
8:30am - 8:00pm
Tuesday
8:30am - 8:00pm
Wednesday
8:30am - 8:00pm
Thursday
8:30am - 8:00pm
Friday
8:30am - 8:00pm
Saturday
8:30am - 8:00pm
Sunday
11:00am - 7:00pm
About Ronnie Whitlock, Managing Partner of Orlando Volkswagen North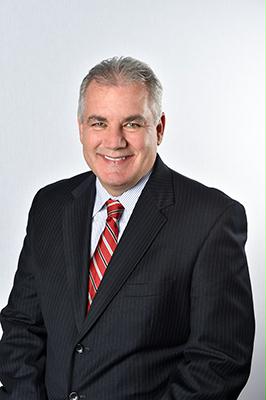 Managing Partner Ronnie Whitlock is from Memphis, Tennessee, but now lives in Orlando, Florida with wife, Vonnie, and children, Brandy, Madison, Kaylee and Josh. An avid automotive fan, Mr. Whitlock enjoys collecting cars, racing in the NASCAR Weekly Series and developing young people in the sport of racing.
Youth causes are a particular passion of his, and Ronnie is strongly committed to several local children's charities as a way to give back to the community."We want to help people who really can't help themselves," he said.
With over 36 years of automotive experience, Ronnie has won multiple awards for excellence and has been named Dealer of the Year. As a leader, he has overseen exceptional company growth and has created a customer-focused and supportive work environment. From his work with children to his management style, it is clear Ronnie Whitlock believes in investing in the future and building self-confidence and leadership in others. As he characterized it,"It is always my goal to watch our people grow in our business and realize their dreams. Many of my former employees now manage or own their own dealerships."
Contact Orlando VW North
* Indicates a required field
Orlando VW North on Facebook