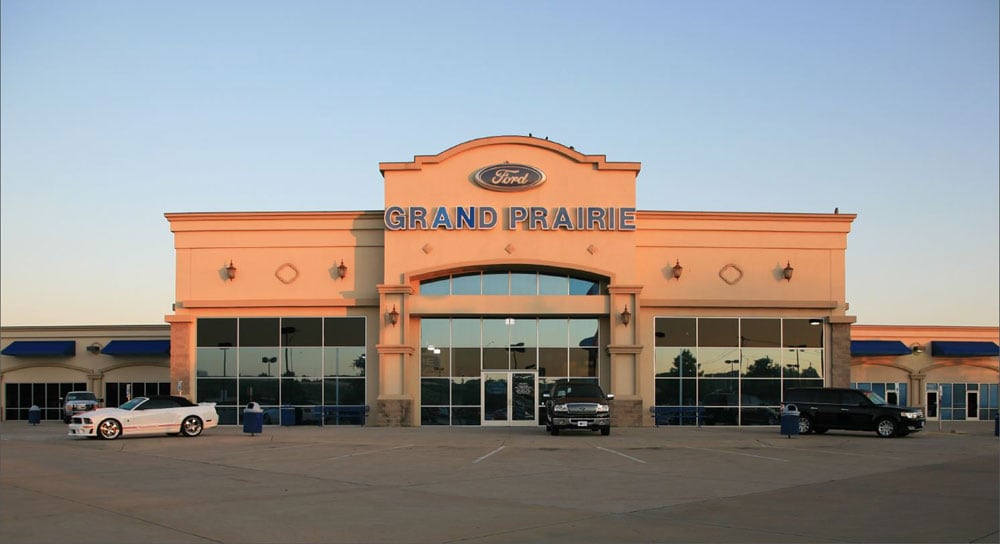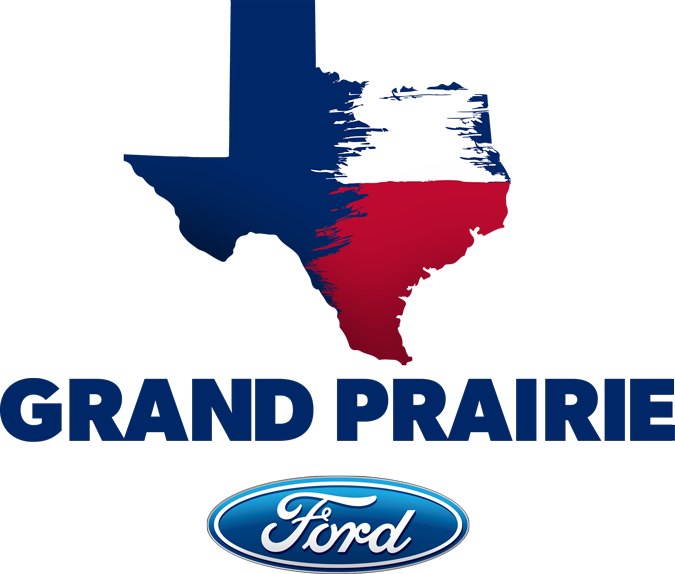 About Grand Prairie Ford in Grand Prairie TX
World-class service and expertise on new and used Ford cars, trucks and SUVs is what separates Grand Prairie Ford from other Ford dealers in Grand Prairie, TX. Each and every one of our staff members is highly trained to handle our customers' concerns and needs throughout the duration of their visit at our first-class dealership. We strive to deliver excellent customer service at all times and work with each individual to get them into the vehicle they truly want. It is our duty as a Ford dealership near Dallas to keep our customers happy and satisfied, and that's what we aim to do on a daily basis.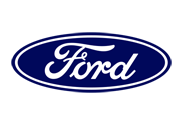 Grand Prairie Ford has been a fixture within the Grand Prairie community for years. We have won three President's Awards and continue to make improvements that will bring us more success in the future. With outstanding sales and services teams, outstanding new and pre-owned models, and a vast assortment of specials, we have gained a loyal following throughout Grand Prairie, Dallas and Fort Worth. We are a dealership that sincerely cares about each customer and we work hard to establish a trustworthy relationship with each one. Our goal is to never let a customer leave our lot unhappy and we do our best to ensure this is carried out at all times.
By taking the time to connect with each person who enters our dealership, we have been able to keep customers coming back whether they are interested in purchasing a new car or receiving maintenance at our high-quality service center. These relationships have helped us accomplish great things over the years and we value every single one of them. As time goes on, we hope to build even more connections and continue to show everyone within the community why the place to turn for a new Ford in Dallas is Grand Prairie Ford. Read More @ GrandPrairieFord.com
Monday
7:00am - 9:00pm
Tuesday
7:00am - 9:00pm
Wednesday
7:00am - 9:00pm
Thursday
7:00am - 9:00pm
Friday
7:00am - 9:00pm
Saturday
7:00am - 9:00pm
Sunday
Closed
Contact Grand Prairie Ford
* Indicates a required field
Grand Prairie Ford on Facebook