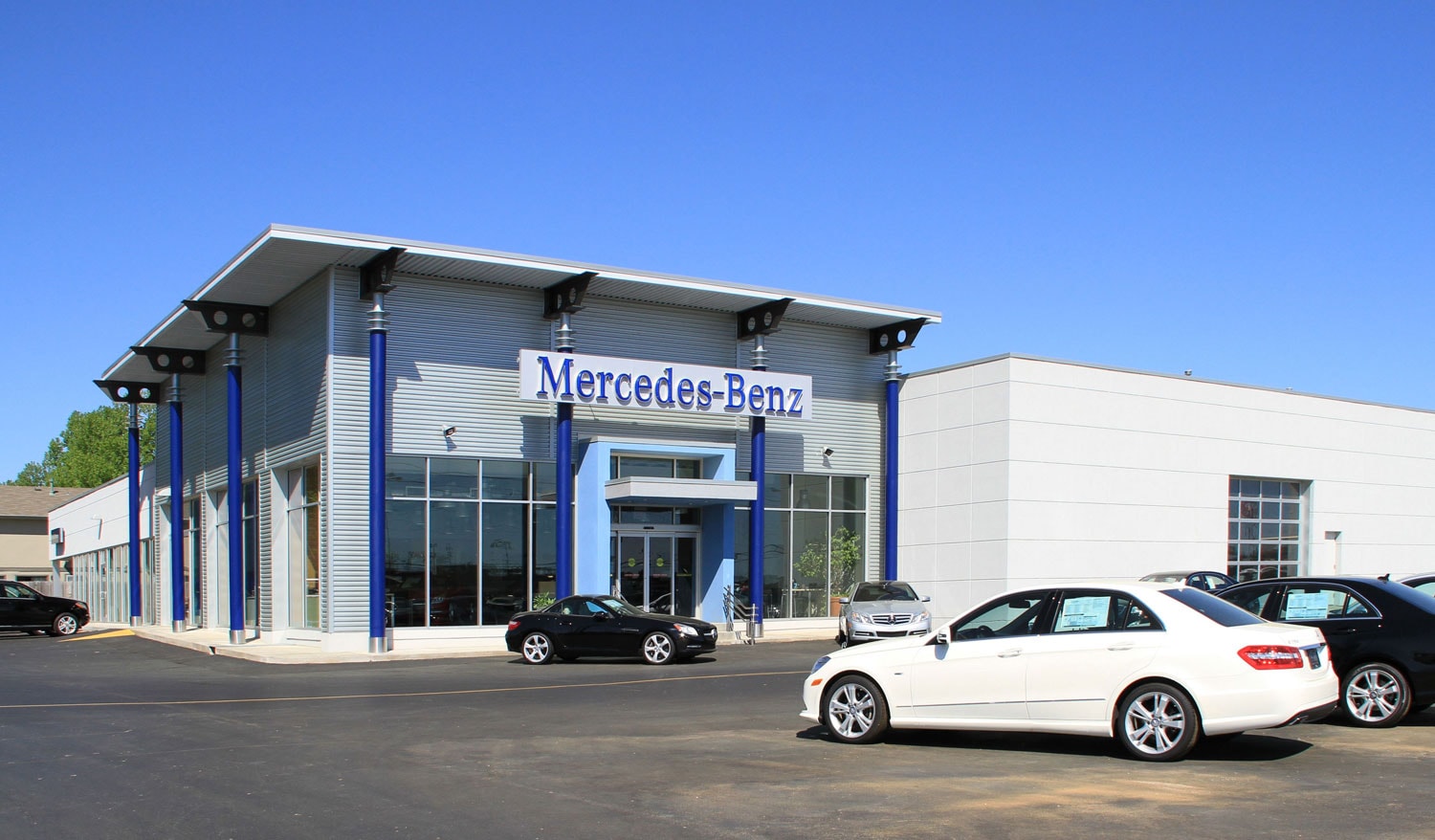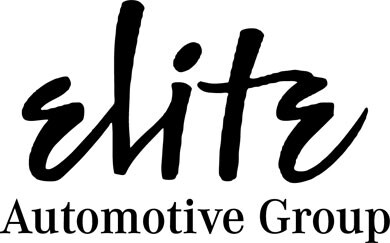 About Elite Automotive Group in Springfield MO
For exceptional new and pre-owned luxury cars and SUVs, Elite Automotive Group in Springfield, Mo., is your go-to dealer. We have an outstanding selection of models across our lot and in our showroom that will please both veteran and new Mercedes fans. What makes our dealership one of the best in town is not only our collection of high-quality cars, but our helpful, attentive staff. Thoroughly trained to effectively assist customers throughout the car-buying process, our team does their absolute best to meet customer demands and give them a one-of-a-kind experience that will have them returning time and time again.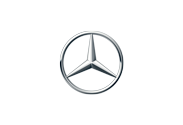 Elite Automotive Group is a dealership that works hard to keep its customers happy. Our sales, service and marketing teams each go above and beyond the call of duty to ensure our day-to-day operations run smoothly and efficiently. When we come together to work as one unit, there's nothing we can't do and it's that kind of teamwork that has kept our Mercedes dealership in Springfield successful year after year.
Our continuous efforts within the Springfield community have also contributed to our growth over the years. We have created a close bond with the locals through our initiatives and established a sense of trust. Elite Automotive Group in Springfield has annually sponsored the Run to the Light 5K, benefiting The Care People, supported the Boys Against Breast Cancer & Ozarks Women's Links golf tournaments, and raised money for Mercy Children's Hospital. We also participate in the Dash for Down Syndrome each year in support of the Down Syndrome Group of the Ozarks. As a member of the Springfield community, it is a part of our duty to bring awareness to important causes within the area and that's what we'll continue to do, building a stronger connection one day at a time.
All of us at Elite Automotive Group in Springfield look forward to serving your new and used car needs as well as all of your automotive repair and maintenance requests--we'll see you soon!
Monday
8:00am - 8:00pm
Tuesday
8:00am - 8:00pm
Wednesday
8:00am - 8:00pm
Thursday
8:00am - 8:00pm
Friday
8:00am - 6:00pm
Saturday
8:00am - 6:00pm
Sunday
Closed
About Elite Mercedes' Managing Partner Mike Reynolds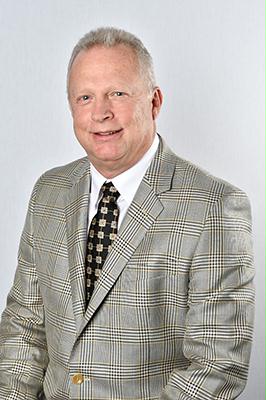 Managing Partner Mike Reynolds is a 40-year veteran of the automotive industry. A Missouri native, Mr. Reynolds was born in Kansas City, where he attended Parkhill High School and Maplewoods Community College.
Currently living in Springfield, Missouri, Mr. Reynolds enjoys hunting and fishing with his two dogs and rooting for his hometown teams: the Kansas City Royals and Kansas City Chiefs. Mr. Reynolds is also active in his community through local organizations such as Caring People.
Under Mr. Reynolds's leadership, his team has won the prestigious Mark of Excellence award for over 12 years - an honor Mr. Reynolds attributes to his love of the automotive world.
Mr. Reynolds says, "I tell my team all the time, finding what you love to do is the first step to success."
Mr. Reynolds's dedication to hands-on training and promoting the best and brightest from within his own team is also a large factor in his success. Under his direction, Mr. Reynolds's team continues to learn and grow every day as proud members of the Springfield community.
Contact Elite Automotive Group
* Indicates a required field
Elite Automotive Group on Facebook