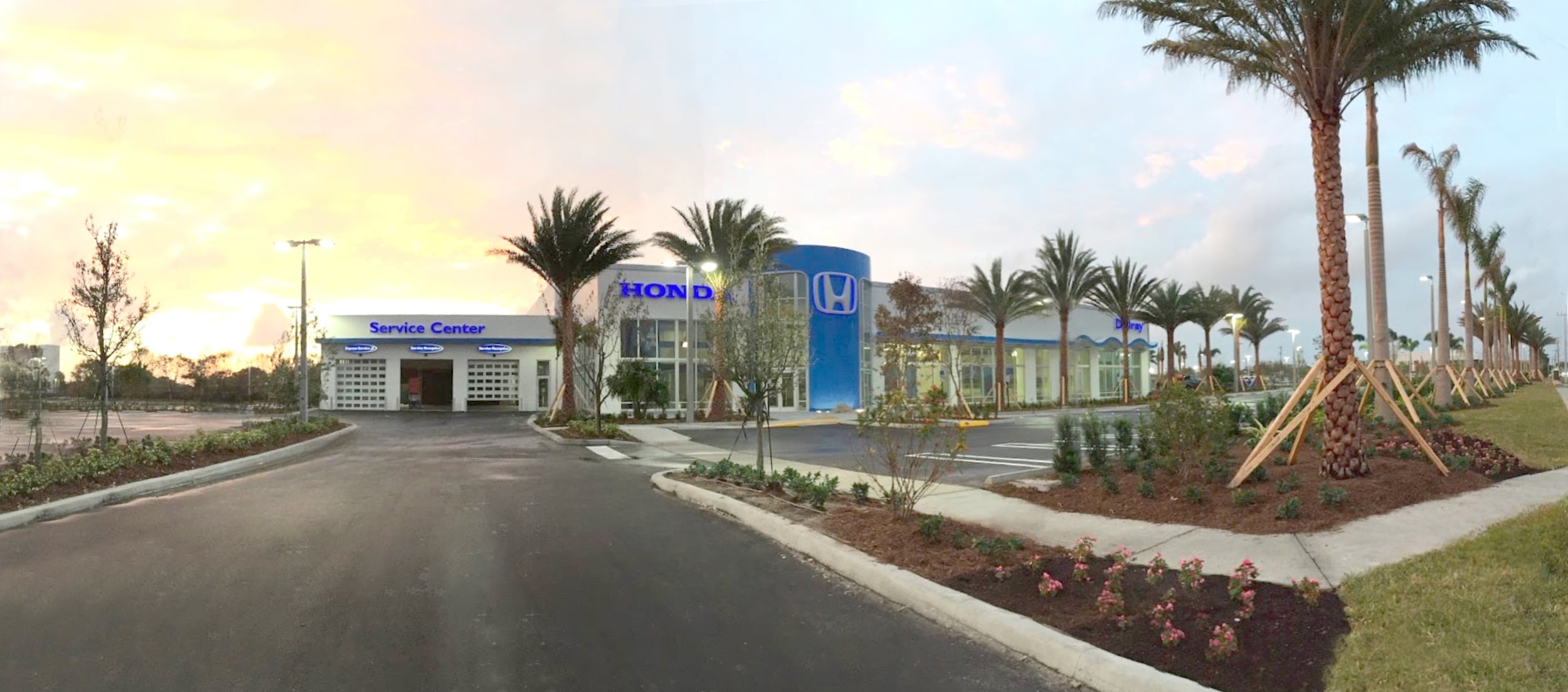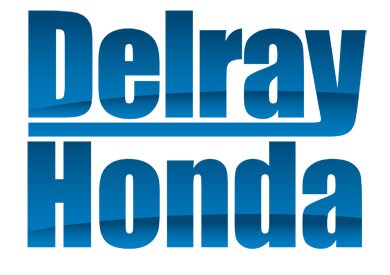 They say happiness is contagious, and if that's the case, shopping at Delray Honda in Delray Beach should leave you in good spirits. We know that most people dread shopping for new vehicles because of unfavorable past experiences, so we strive to break the car-buying-horror-story status quo. And not to toot our own horn, but our customer reviews and dealership awards signify that we've been doing a great job of this since opening our doors a few years ago.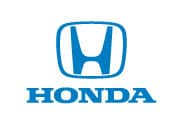 When you visit our Honda dealership in Delray Beach, Florida, you won't encounter piranha salespeople or find yourself trying to locate the pitchfork near your finance rep's desk. In fact, selling you a car is not our top priority and we'd only be hurting ourselves by pushing folks into buying. What's earned us a solid reputation among local shoppers, as well as honors like Honda's Customer Service Experience Award and the Delray Beach Business of the Year Award, is our commitment to doing things right, not to mention our active involvement in the local community.
Where some might take short cuts, we don't mind taking the more thorough route, especially because it better serves our customers. Ethical business practices have been key to the success of Delray Honda and we're not interested in tarnishing our reputation any time soon. Instead, we'll stick with committing ourselves to doing everything we can to make your shopping and service experience as enjoyable as your vehicle ownership experience.
Helping you find the perfect Honda for your lifestyle is our goal, which means we'll take the time to assess your needs and work to help you stay on budget. This attention to detail and customer-centric service also extends to our auto repair and maintenance center, where knowledgeable advisors and factory-certified Honda technicians are at your disposal. Visit Delray Honda at 2500 S. Federal Hwy. in Delray Beach today and see what a difference a different kind of car dealer makes on your next purchase. Read More @ DelrayHonda.com
Monday
9:00am - 9:00pm
Tuesday
9:00am - 9:00pm
Wednesday
9:00am - 9:00pm
Thursday
9:00am - 9:00pm
Friday
9:00am - 8:00pm
Saturday
9:00am - 7:00pm
Sunday
11:00am - 6:00pm
Contact Delray Honda
* Indicates a required field