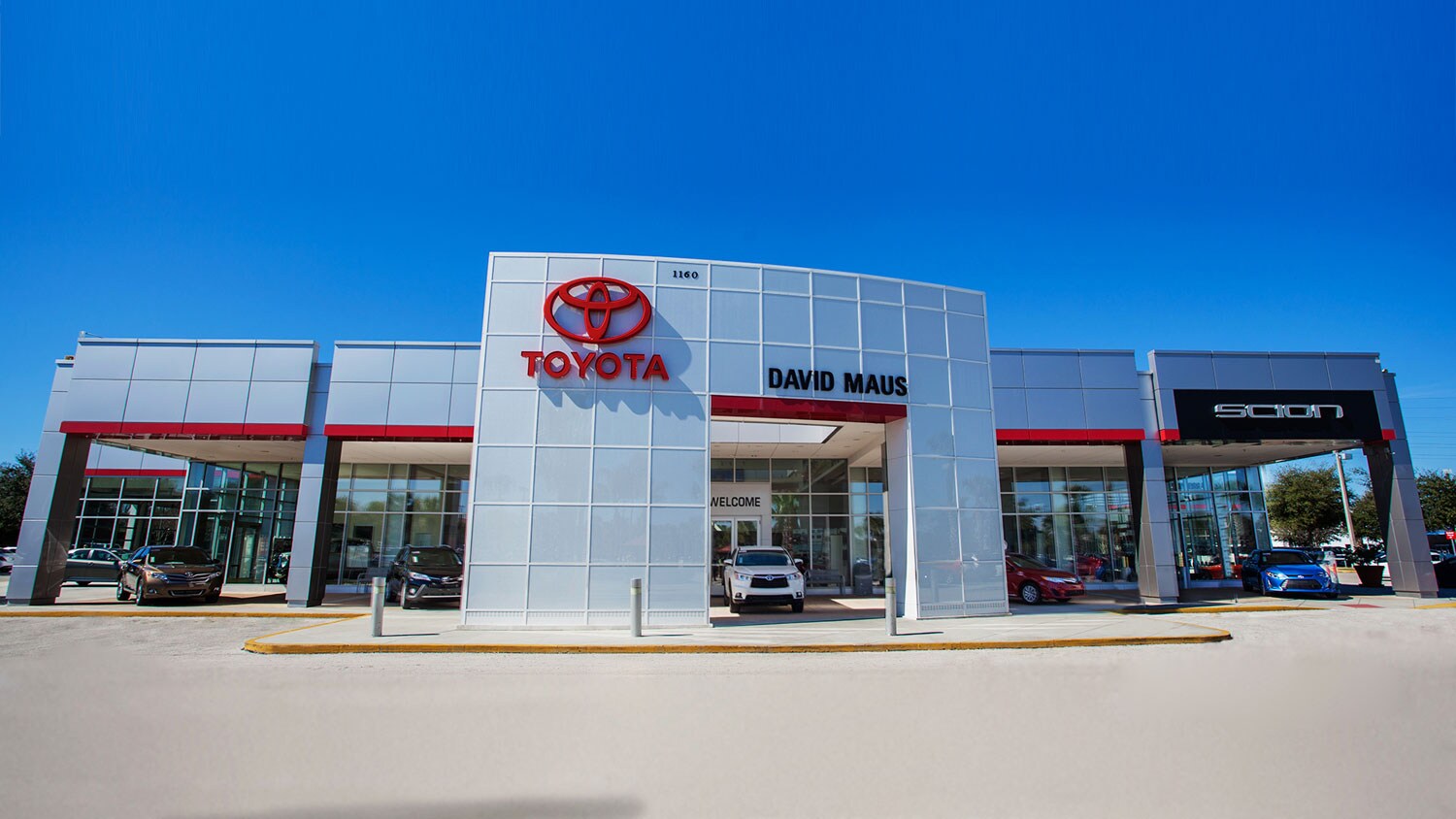 About Seminole Toyota in Sanford FL
David Maus Toyota is a top car dealer near Orlando. Our expertly-trained staff offers a variety of automotive services from new and used car sales to car maintenance services in Sanford. We also offer a dedicated parts department, as well as several finance and incentive programs.
At David Maus Toyota, our strategy is to do "Whatever It Takes" for our customers. We strive every day to provide a fast, easy and fun car buying experience that will keep our customers coming back year after year.
New Toyota shoppers near Orlando will find a large selection of our most popular models at David Maus Toyota. From the Camry family sedan to the rugged Tundra pickup truck, Florida families will have several terrific models from which to choose. Our highly-trained salespeople are experts on all things Toyota and can walk you through the entire car buying process with ease.
Our salespeople can also help you navigate the waters of the used car market by showing you our wide-range of makes and models. Our pre-owned cars come from a variety of automakers, and our certified pre-owned cars have all been given the Toyota Certified Used Car stamp of approval by our factory-trained service technicians.
Here at David Maus Toyota in Sanford, we believe that your time in our service center should be quick and efficient. As such, you can count on our friendly technicians to be proficient in numerous makes and models. We provide a variety of repair services from oil changes and wiper blade replacements to tire alignments and brake checks. Add to that our monthly service specials and you'll see why the automotive repair team at David Maus Toyota is a great place to bring your car for its next checkup.
David Maus Toyota is conveniently located in Sanford, Florida at 1160 Rinehart Rd. Our showroom and service center are open seven days a week, so stop in today! Read More @ DavidMausToyota.com
Monday
9:00am - 9:00pm
Tuesday
9:00am - 9:00pm
Wednesday
9:00am - 9:00pm
Thursday
9:00am - 9:00pm
Friday
9:00am - 9:00pm
Saturday
9:00am - 9:00pm
Sunday
11:00am - 7:00pm
About Ronnie Whitlock, Managing Partner of Seminole Toyota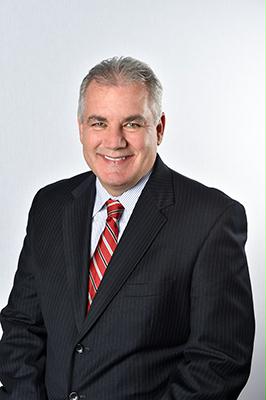 Managing Partner Ronnie Whitlock is from Memphis, Tennessee, but now lives in Orlando, Florida with wife, Vonnie, and children,Brandy, Madison, Kaylee and Josh. An avid automotive fan, Mr. Whitlock enjoys collecting cars, racing in the NASCAR Weekly Series and developing young people in the sport of racing.
Youth causes are a particular passion of his, and Ronnie is strongly committed to several local children's charities as a way to give back to the community."We want to help people who really can't help themselves," he said.
With over 36 years of automotive experience, Ronnie has won multiple awards for excellence and has been named Dealer of the Year. As a leader, he has overseen exceptional company growth and has created a customer-focused and supportive work environment. From his work with children to his management style, it is clear Ronnie Whitlock believes in investing in the future and building self-confidence and leadership in others. As he characterized it,"It is always my goal to watch our people grow in our business and realize their dreams. Many of my former employees now manage or own their own dealerships."
Contact Seminole Toyota
* Indicates a required field
Seminole Toyota on Facebook