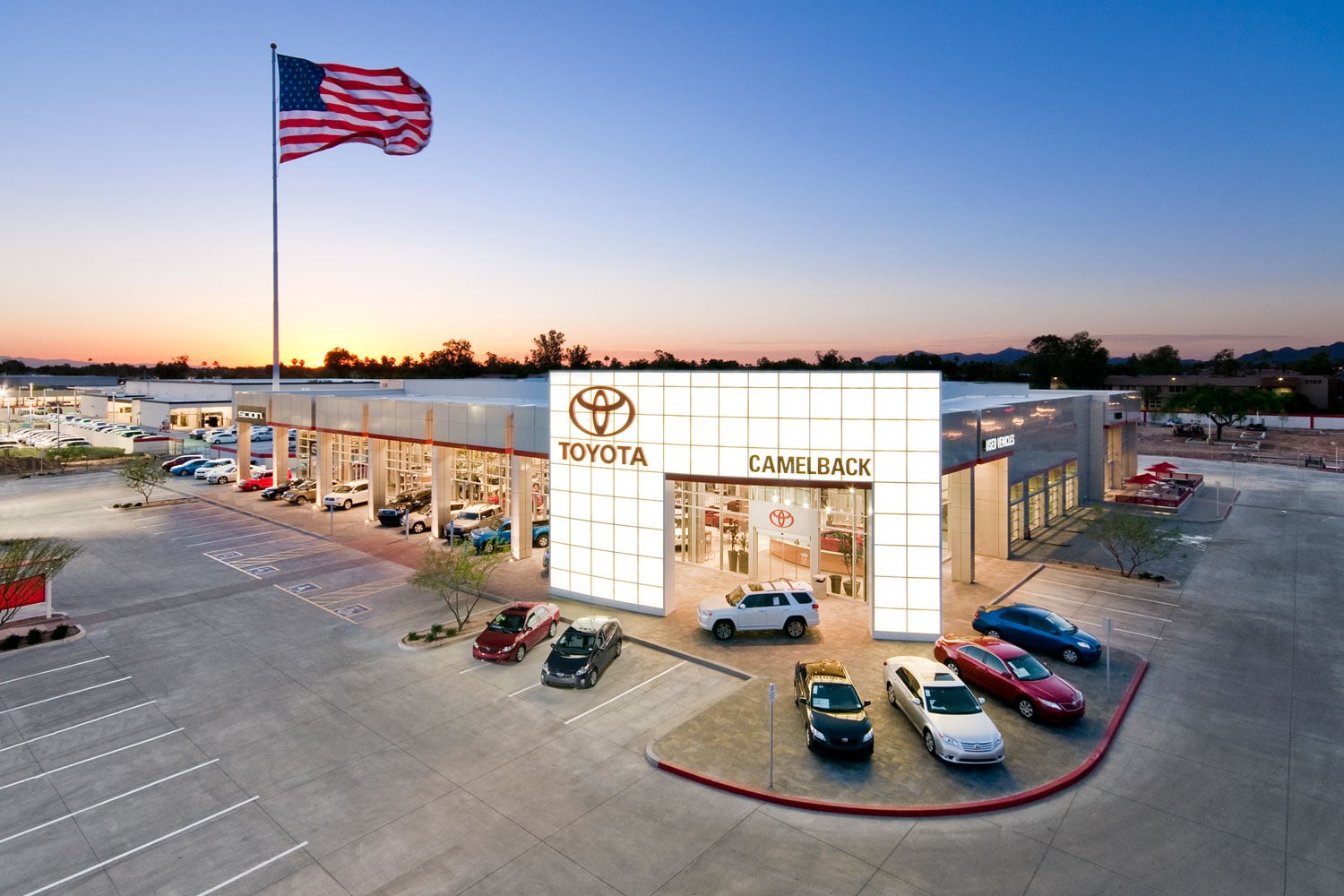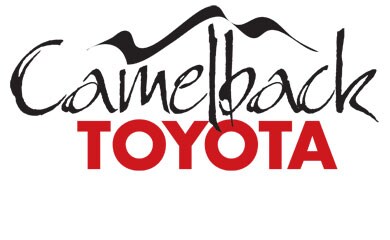 About Camelback Toyota in Phoenix, Arizona
Commuting isn't just about getting from point A to point B. Toyota's "Let's Go Places" philosophy takes the journey into account, so that getting around town isn't just a chore you'd like to get out of the way quickly, but instead becomes an experience in itself.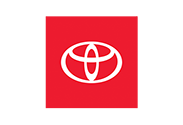 Shoppers can get a taste of this experience at Camelback Toyota, a proud purveyor of top-selling nameplates like Camry, Corolla, Prius, Tacoma and Rav4. Based in the heart of Phoenix, our Toyota dealership has become well known for providing professional service and honest prices, but most of all people come to us because they know they can expect to find a fine selection of award-winning vehicles that combine Toyota's hallmark affordability and reliability, environment-focused efficiency and forward-thinking telematics.
As great as our cars, trucks and SUVs are, however, we've had to earn the esteem of local shoppers to develop a successful Toyota dealership in Arizona. In as many ways as possible, we try to make our customers feel at home, providing a Cafe, complimentary coffee and bagels in the morning, free Wi-Fi, and a children's play square with an Xbox 360 and movie area & complimentary LYFT pick-up. We pride ourselves in Award Winning Customer Service recognized by Toyota with over 150 awards. 
As an eight-time winner of the Toyota President's Cabinet Award, an honor given annually to less than one percent of dealerships across the nation, we've been recognized for outstanding customer service, operational superiority and high-volume sales. We're also an 18-year recipient of the Toyota President's Award, Board of Governors Award and Customer Service Advisory Board Award, honors that wouldn't be possible without the dedication of our hardworking and knowledgeable employees, who exhibit a willingness to go above and beyond the call of duty to meet customer needs.
Furthermore, we make it a priority to give back to the community that has helped our Phoenix Toyota dealership grow, sponsoring worthy organizations and charities like Crisis Nursery children's shelter, Phoenix Children's Hospital, Madison Street Veterans Association and the Marine Corps League Old Breed Detachment #757. Read More @ CamelbackToyota.com
Monday
8:00am - 9:00pm
Tuesday
8:00am - 9:00pm
Wednesday
8:00am - 9:00pm
Thursday
8:00am - 9:00pm
Friday
8:00am - 9:00pm
Saturday
8:00am - 9:00pm
Sunday
10:00am - 7:00pm
Contact Camelback Toyota
* Indicates a required field
Camelback Toyota on Facebook