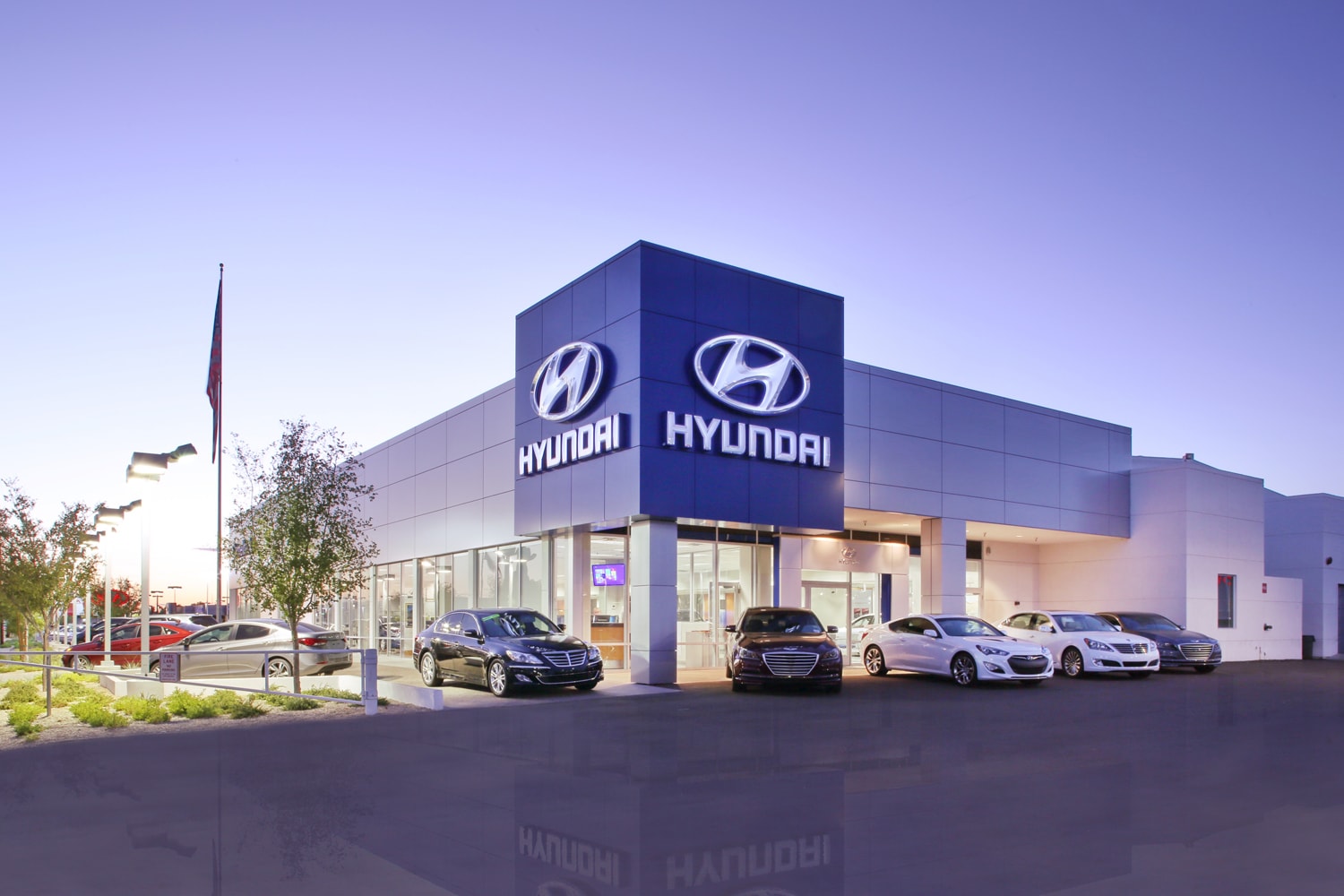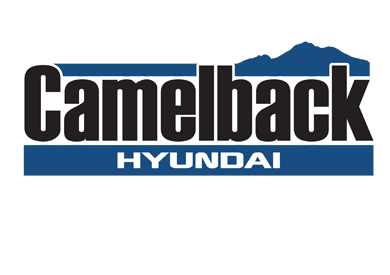 About Camelback Hyundai in Phoenix, Arizona
Camelback Hyundai in Phoenix is a trusted Hyundai dealership in Arizona. We have been serving the community for years, providing incredible new and pre-owned cars to buyers throughout the state. As a standout dealer in Arizona, we have a high-end selection of brand-new Hyundai models in our inventory that are of the utmost quality. Our certified pre-owned inventory is also filled with excellent cars, trucks and SUVs that are perfect for buyers on a budget. With so many options to choose from and great specials to take advantage of, Camelback Hyundai in Phoenix is a first-rate dealership.

We believe it's important to maintain a healthy relationship with our customers, so we make an effort to establish a connection with each one. By making them feel at home while they are at our dealership, we take away the pressures associated with buying a car and put their worries at ease. Throughout the car-buying process, we are honest, and upfront with our customers about our models and our services, so there are no unanswered questions. We work with them to make sure they receive a deal that's right for them and provide ample financing options, if necessary.
At Camelback Hyundai, we also have a great service center with highly trained technicians that can handle an array of car repairs. From routine maintenance to dent removal, there's nothing they can't take care of. In addition to our in-house services, we also like to give back to the community by contributing to local organizations. We regularly raise money for Phoenix Children's Hospital and Crisis Nursery in an effort to help those in need. Supporting charities within the Phoenix area is important to us and we do what we can to assist them.
Located at 1550 E. Camelback Rd. in Phoenix, Camelback Hyundai is an exceptional dealership for fantastic Hyundai models. We look forward to helping potential buyers find the perfect car for their lifestyle and appreciated the community's continued support.
Monday
8:00am - 9:00pm
Tuesday
8:00am - 9:00pm
Wednesday
8:00am - 9:00pm
Thursday
8:00am - 9:00pm
Friday
8:00am - 9:00pm
Saturday
8:00am - 8:00pm
Sunday
10:00am - 6:00pm
Contact Camelback Hyundai
* Indicates a required field
Camelback Hyundai on Facebook