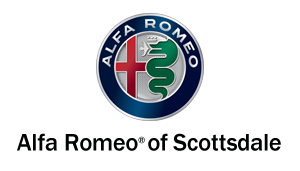 At Alfa Romeo of Scottsdale, we put our customers first. We are committed to providing you with the best customer service possible. Helping you get behind the wheel of the car of your dreams is our mission and we'll do everything possible to make it happen. At Alfa Romeo of Scottsdale, we feel that you deserve top-notch service every time you walk through our doors. Not only will you get the red carpet treatment at our dealership, but you'll also love the lavish and luxurious feel of your new or used Alfa Romeo car.
Our friendly and knowledgeable staff will help you find the perfect car in our huge selection of new and used cars in Scottsdale. Whether you already have a car in mind or you have just started thinking about that posh car that you've been working so hard for, we'll be here to help you with any questions you may have.
Our state-of-the-art service center offers monthly specials that include everything from air conditioning services to full body detailing and more. No matter how big the job is, you can count on our highly trained service technicians to take care of all your car needs.
At Alfa Romeo of Scottsdale, we believe that our community is our biggest asset. That's why we give back to our community through various works like Alice Cooper's Solid Rock Foundation and the Arizona Humane Society.
Conveniently located near Phoenix at 16301 N. 78th St. in Scottsdale, Arizona, we feel honored to be able to serve Valley drivers who are looking for top-tier service and that perfect, high-end Alfa Romeo vehicle.
Monday
8:00am - 8:30pm
Tuesday
8:00am - 8:30pm
Wednesday
8:00am - 8:30pm
Thursday
8:00am - 8:30pm
Friday
8:00am - 8:30pm
Saturday
8:00am - 8:00pm
Sunday
10:00am - 5:30pm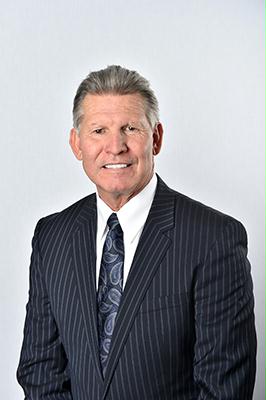 Managing Partner Coye Pointer comes to the Valley from Dallas, Texas, and now resides in beautiful Scottsdale, Arizona. Coye is a former Army Ranger with a 4th degree black belt in marital arts. Coye and rock star Alice Cooper have been friends for years. And Cooper is featured in several of the dealership's commercials and advertisements. 
When Coye is not at the dealership, you can find him at one of the many golf courses throughout the Valley. It's also safe to say that he likes to lead. He started a non-profit organization built around a golf tournament. As it turns out, that tournament brought in $29k to help pay for mounting medical bills for one of his long-time employees, who came down with a serious illness.
With over three decades in the automotive business, Coye's focus on the importance of people has never wavered. As Coye puts it, "it's not the place that makes the people; it's the people that make the place."