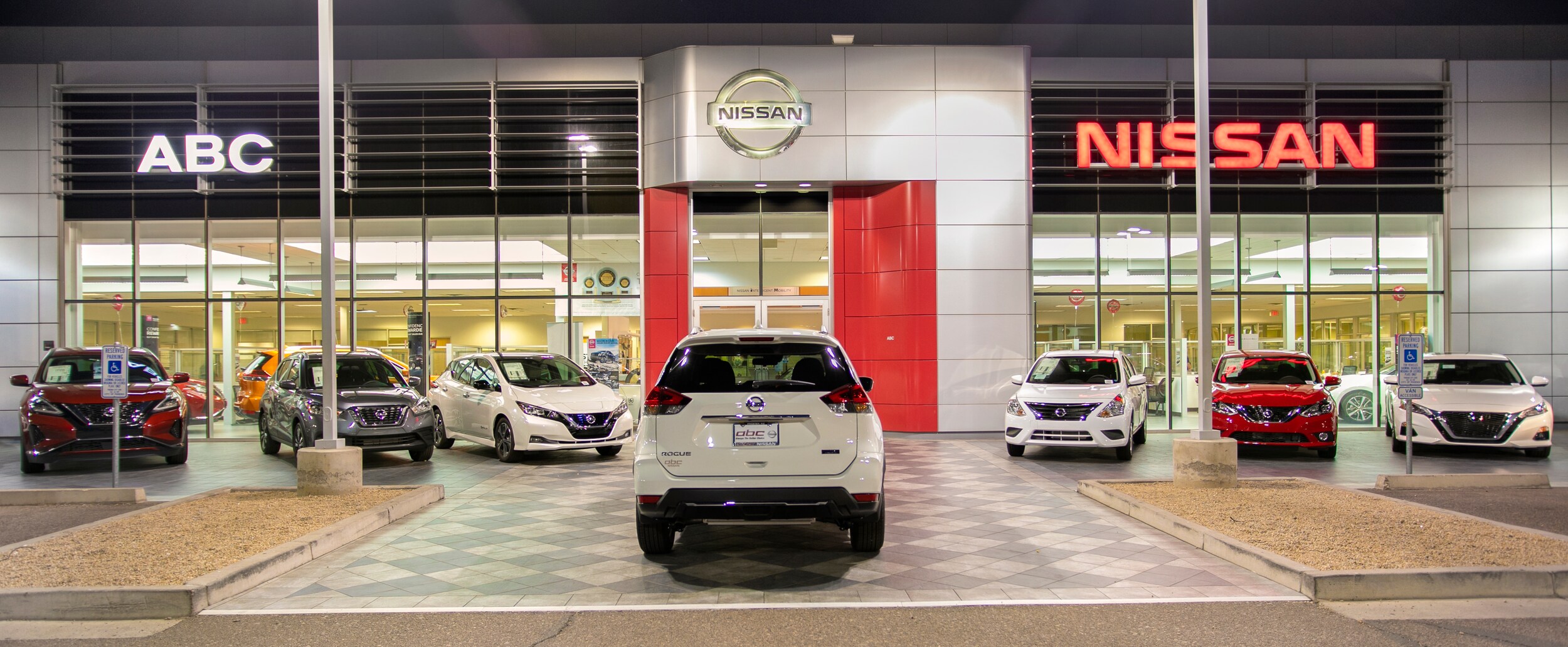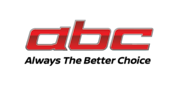 About ABC Nissan in Arizona
Established in 1982, ABC Nissan in Phoenix has been helping people throughout Valley find a high-quality new or pre-owned Nissan for well over 30 years. We have been a prominent Nissan dealer in the community since we first opened our doors, and due to our exceptional service, we have earned an ample amount of recognition throughout the years. Our knowledgeable sales and service teams can be attributed to our ongoing success due to their excellent customer service and dedication to the customer. They take the time to get to know each of our customers and do what they can to make sure each of their needs are met during their visit.

First-rate customer satisfaction is what you can expect to receive when you visit ABC Nissan in Phoenix. We work hard to make our customers feel at home and make sure we handle all of their car needs. As a well-known Nissan dealer in Phoenix, we have a huge selection of new and pre-owned models in our inventory and we also have a fully equipped service center. Whether you're looking for a new car or just need service on your current one, our dealership can handle it. We are here to serve you and we'll make sure you leave our dealership completely satisfied with your service.
Aside from our top-notch models, ABC Nissan supports local organizations and charities. Throughout the years, we have donated funds to Crisis Nursery and Phoenix Children's Hospital in order to help children in need. We have also sponsored the Thunderbird High School Speech & Debate team and raised donations for St. Teresa Elementary School. Supporting the youth within our community is something we strive to do, and as long as we remain in the Phoenix area, we'll continue to do just that.
At ABC Nissan, our customers and role within the community are very important to us. We make numerous efforts to be one of the top dealerships in the Phoenix area and we'll keep doing our best to keep that title.Read More @ ABCNissan.com
Monday
8:00am - 9:00pm
Tuesday
8:00am - 9:00pm
Wednesday
8:00am - 9:00pm
Thursday
8:00am - 9:00pm
Friday
8:00am - 9:00pm
Saturday
8:00am - 9:00pm
Sunday
10:00am-7:00pm
Contact ABC Nissan
* Indicates a required field