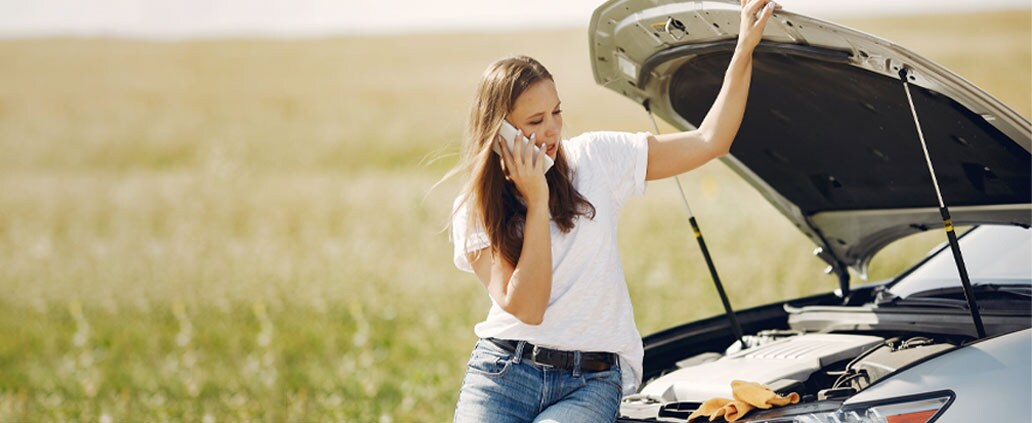 Even when you buy a car from the most reputable dealership, you can't always avoid mishaps on the road. Someone might open a car door into your vehicle, or you may get a flat tire after driving over broken glass. While you can't always foresee damage to your car, you can get a warranty plan to protect your vehicle (and your wallet) in an unexpected event.
When you buy a new car, you'll have the option of also getting a warranty plan for your vehicle. Many consumers wonder if a car warranty is worth it. While you may pay a bit more for a warranty plan upfront, an extended warranty can quickly pay off down the road. Extended warranties cover parts on your car that the original factory warranty might not. Additionally, they may offer car care beyond a standard dealership warranty.
Peace of mind is one reason to consider getting a warranty plan, especially if you aren't comfortable paying the cost of unexpected repairs or if you need extra coverage, such as having younger drivers in your household. Most warranty plans provide flexible options for where you have your car serviced. Warranties are available for the majority of car brands on the road, which means you can get a quality replacement part for a reduced price if your car needs a part replaced. Lastly, having a warranty for your vehicle can boost its resale value.
Once you've decided that a warranty plan sounds good, we can share some different plan options based on your needs. A care warranty covers your car's routine maintenance for a specified time, such as oil changes, tire rotations, and chassis lubrication. A Guaranteed Asset Protection (GAP) warranty provides financial coverage for your car in the unfortunate event of a total loss from an accident or theft. A Club Plus warranty is your ticket to worry-free vehicle ownership with coverage for tire and wheel hazards, windshield repair, key fob repair or replacement, and paintless dent repair. A Lease Wear plan specifically protects your leased vehicle against expenses associated with worn tires, brakes, windshield repair, scratch and dent removal, and more. If you want maximum auto coverage, our Complete Choice warranty is your best bet. This comprehensive warranty plan provides the highest level of coverage for mechanical problems and broken or damaged parts. It also includes a valuable roadside assistance package.
Whether you already know what warranty plan you want or weighing your options, don't hesitate to contact us today. The friendly and professional staff at any of our dealerships are here to meet your car care coverage needs.