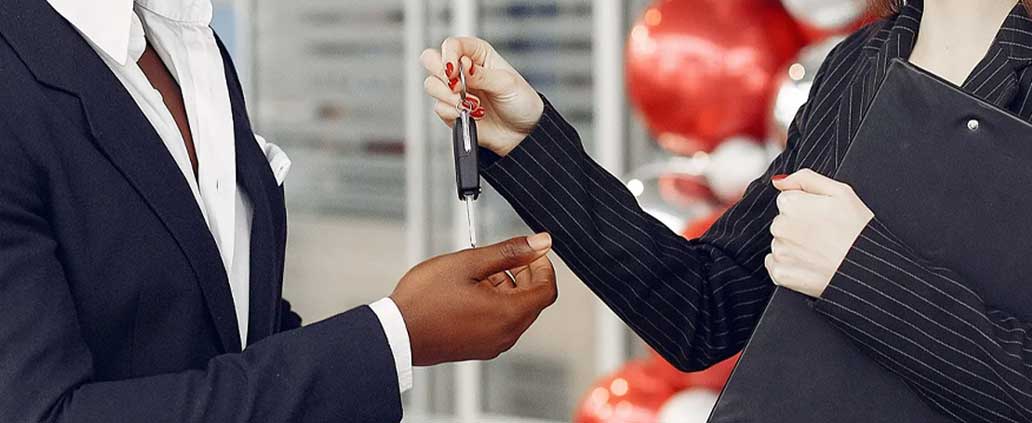 If you are thinking about buying a new or used vehicle, there may be no better time than right now to do so. You may be eligible for dealer, manufacturer, or other rebates that could further lower the price of your next car or truck, and financing specials may also be available to help you fit your monthly payment into your budget.
Why Now Is the Best Time to Buy
Used car values have risen over the past year. Therefore, you may be able to get top dollar for your current vehicle in a trade. In some cases, trading in your car will result in a sales tax deduction as well as reducing the purchase price of the vehicle itself. Depending on your credit score, it may be possible to obtain interest-free financing or very competitive rates.
Finally, now may be a great time to buy because there is a wide selection of vehicles. Whether you want a mid-priced, luxury, or performance vehicle, there is likely a car for sale that fits your needs and budget.
If you want to learn more about the brands and models in our vast dealership network, don't hesitate to find the location nearest to you today.