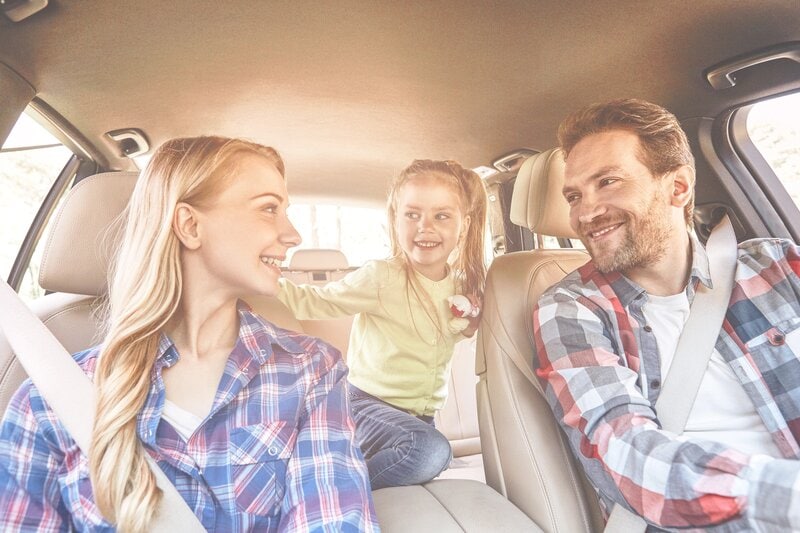 Many individuals tend to think that car maintenance is expensive and time-consuming. This may be right if your car is neglected in routine maintenance. From the moment you buy your vehicle, it becomes your sole responsibility to keep it in good shape and dependable. Car maintenance should become part of your lifestyle. Not only will this save you expenses in the long run, but it ensures your safety and those of others on the road. Below, you'll find a few tips to keep your car dependable.
Changing the Oil
Oil changes are vital because they get rid of harmful particulates in the engine. It is essential to get your oil changed at least once every six months or every 5,000 miles, whichever comes first. Refer to your model's manufacturer manual for the recommended frequency of oil changes. If you are unsure of when to change your oil, schedule an oil change at one of Berkshire Hathaway's many trustworthy dealerships. All of our technicians are highly knowledgeable and happy to get your car in dependable shape with a recommended maintenance schedule. Our service centers will replace your oil and change the oil filter in the engine.
Rotate the Tires
Make sure your tires are rotated annually. Doing so will promote an even wear pattern, which will save you from having to replace the tires often. Rotating your tires have the benefit of extending the lifespan of your tires as well as preserving balance, performance and traction. Be sure to take your vehicle in to a service center for a quality check on your tires and treads. If the tire walls are bulging or cracked, this is a sign that a new set of tires is required.
Multi-Point Inspection
The main objective of maintenance is to prevent minor issues from escalating into irreparable or costly damages. Getting a multi-point inspection would mean various components of your car, such as the timing belt, coolant fluid, and battery health, are all getting evaluated for potential issues. Therefore, multi-point inspections will highlight the problems with your car, so you know what should be replaced, repaired or needs maintenance.
Be Attentive to Your Problems
You are the person who best understands how your vehicle drives. Thus, it should be easy to detect when anything feels odd, for example, leaking fluid, the pedals behave differently, or the steering wheel feels weird. Call one of our reputable service centers near you when you notice unusual problems with your vehicle.
Do Not Neglect the Body
It is imperative that you maintain the general appearance of your car in top-notch condition. Not only is it presentable, but it preserves the value of the vehicle. Take care of simple things such as scratches and dents, wash the car often and have it regularly waxed. This will prevent costly long term issues that come with neglected minor problems, for example, fading and rusting.