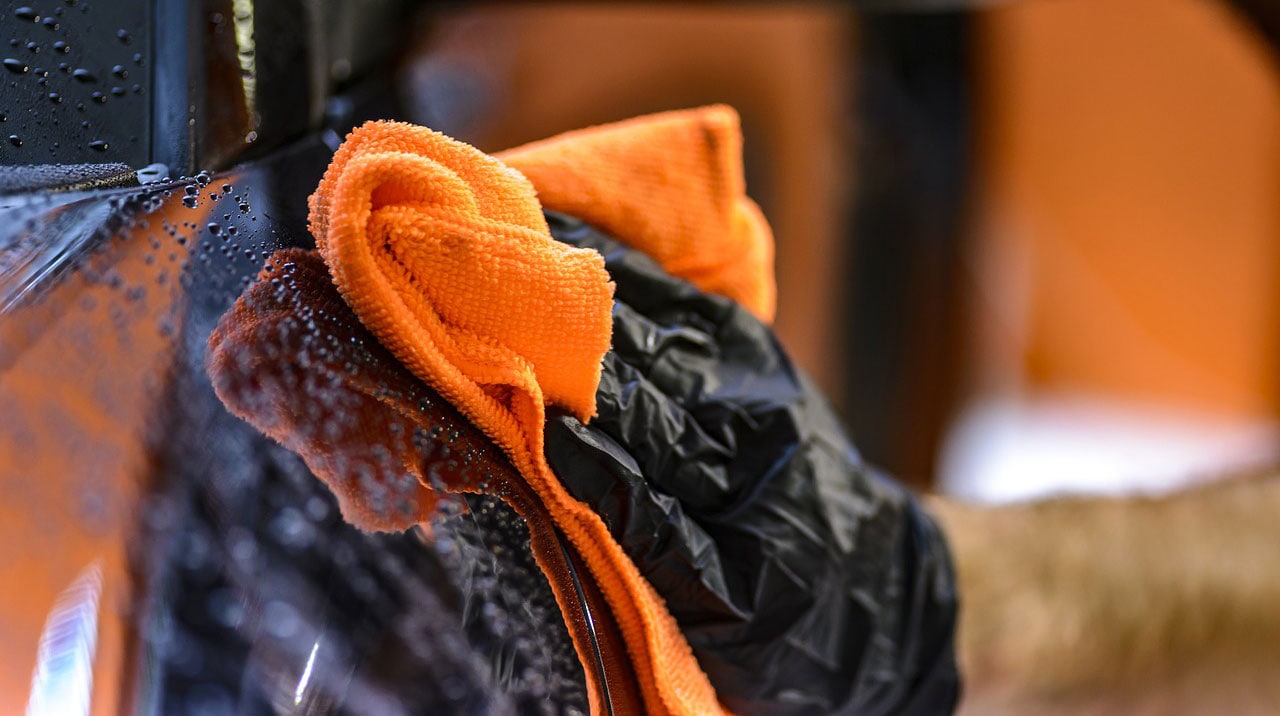 Winter is the harshest season for your car with a mix of cold temperatures and harsh weather. To best enjoy spring with your vehicle, it is necessary to take some essential steps to get the car ready. Continue reading below to learn five tips to get your car ready for spring.
Wash the Bottom of Your Car

Winter weather problems such as snow and ice can cause rust, damage, and uncleanliness to the bottom of your car. Many car washes have the option to add on a deep clean for the underside of your vehicle. You can even spray it with a hose at home as well, while the car is raised.

Wash the Entire Car

It is essential to wash both the exterior and the interior of the car thoroughly and wax the exterior after the winter. Dirt and grime can become coated on doors and windows from salt and weather. The interior, especially the floors, can be coated with mud and dirt and should be vacuumed or steamed.

Purchase New Wiper Blades

Wiper blades can become damaged from the weight of snow and ice on them or from utilizing them consistently when driving through bad weather. Change your wiper blades before the spring. This will ensure they work properly for the spring, rainy months.

Check the Pressure of Your Tires

Cold air naturally causes tires to lose pressure, while warm weather will cause tires to over-inflate. It is essential to check your tire pressure to ensure it is up to where it should be for safe driving during the spring. While you are at it, make sure your tires are in good condition based on the treading and wear.

Check All Car Fluids

Before the spring, it is crucial to ensure your vehicle's fluids, such as oil and antifreeze are filled. Be sure to check the oil, the brake fluid, the windshield wiper fluid, the transmission fluid, and the antifreeze. Any fluid that is low go ahead and top off. The spring and summer months require more traveling, so it is vital to make sure your car is in the best working order possible.
Preparing your car for the spring after the winter is necessary to ensure that your vehicle remains in pristine condition for as long as possible. Contact or visit one of our Berkshire Hathaway Automotive dealership to assist you in checking all of the items listed above in an effort for the spring. Do not let your vehicle go neglected after the winter.