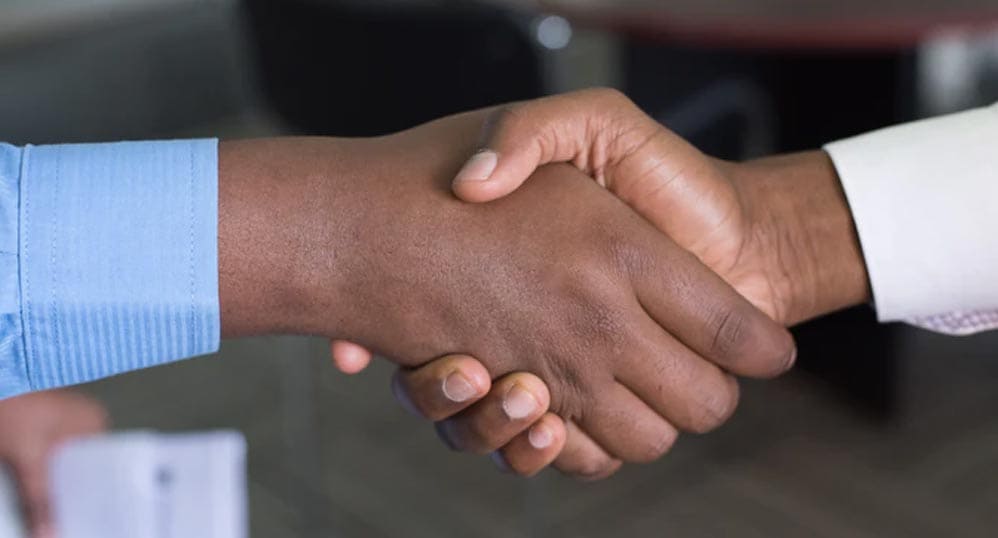 Why Berkshire Hathaway Automotive Is The Choice For A Career
When many people think of an automotive career, they assume all jobs and dealerships are the same. However, that is not the case with Berkshire Hathaway Automotive. Possessing 78 independently-operated dealerships, more than 100 franchises in 10 states, and generating $8 billion in revenues, Berkshire Hathaway is one of the largest automotive groups in the nation. Thus, if you are seeking a career in the automotive industry, there are many reasons to consider Berkshire Hathaway.
Emphasizing Ability Over Experience
At Berkshire Hathaway, ability is considered more valuable than experience. Thus, even if you have been working in another industry, having an entrepreneurial spirit and commitment to excellence will set the stage for success. Always seeking motivated, goal-oriented individuals, we at Berkshire Hathaway offer excellent paths to career success.
Various Career Opportunities
Whether you want to have a career selling automobiles, working as a service technician, or would prefer to work in the finance, marketing, and administrative area of a dealership, Berkshire Hathaway is always seeking career-minded applicants for these and many other areas. With a company-wide culture that emphasizes customer care and support from start to finish, Berkshire Hathaway believes in having a workforce that is not only diverse but also one that is given the tools to create individual and team success.
Competitive Salary and Benefits
As with any job for which you may be interested, a competitive salary and comprehensive benefits package play an important role in your decision. At Berkshire Hathaway, we offer both of these. In addition, we also know the importance of recognizing individual achievements, which is why we regularly give out various awards to our associates. Whether it is an Automotive Elite Sales Award, Achieving Customer Excellence Award, or a Finance and Insurance or Service Award, we believe recognizing top performers goes far in our ability to attract and maintain the automotive industry's top talent.
Professional Development
At Berkshire Hathaway, professional development is an important tool for creating and maintaining the highest standards of customer service. Therefore, we offer a variety of options in this area. These include our Automotive Dealer Academy, classes in selling and leadership, state-of-the-art training for service technicians, and cross-training classes on customer service.
If you would like to learn more about the various career opportunities associated with Berkshire Hathaway Automotive, we would love for you to contact a dealership. Once you do, you'll agree that a career with Berkshire Hathaway Automotive is one of the best decisions you'll ever make.