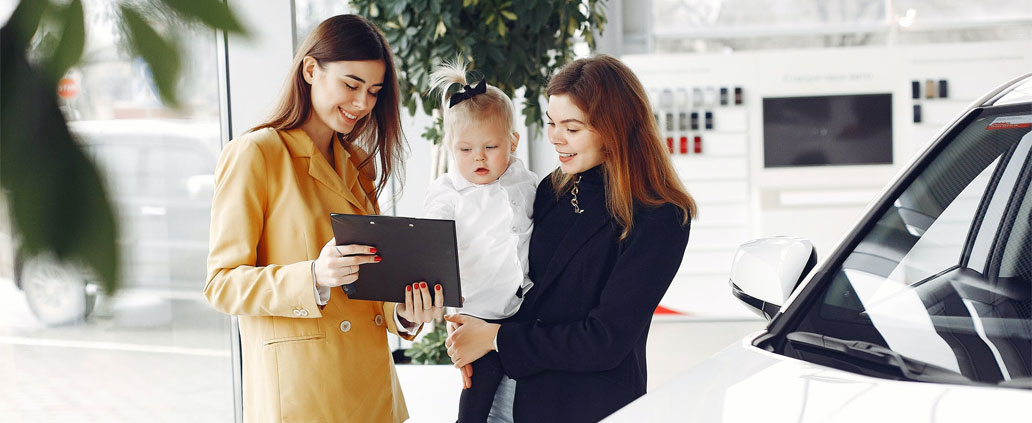 Though car shopping is exciting, making the ideal selection is often easier said than done. Whether you're new to car buying or haven't purchased a vehicle in years, there are plenty of things to consider as the process is underway. To ensure that you make an informed decision, below are some tips to heed while shopping the market.
Set Your Budget
Your budget will ultimately dictate the car you choose. The last thing you want is to fall in love with a car to realize that you can't afford it. The only surefire way to avoid this is to determine your financial parameters in advance. As a result, you'll be able to weed out options from the jump.
Set Up a Test-Drive
To accurately gauge a car's performance, it's essential to test-drive it. Making a test-drive appointment is simple, and you'll find great peace of mind in knowing that you took the extra steps to make an educated decision. If you have any doubts about the vehicle, continue looking. During this phase of the process, it's critical to be selective.
Assess Your Needs
Not all car needs were created equal, so it's important to decide what you're looking for when you are in the process of looking for a new car. Are you in need of a spacious vehicle? Do you need your automobile to come with all the bells and whistles? These are some questions that you'll want to ask yourself before perusing your options.
To learn more about how and where you can find the car of your dreams, visit us at Berkshire Hathaway Automotive. As one of the largest dealership groups in America, we have a lot in store for you.