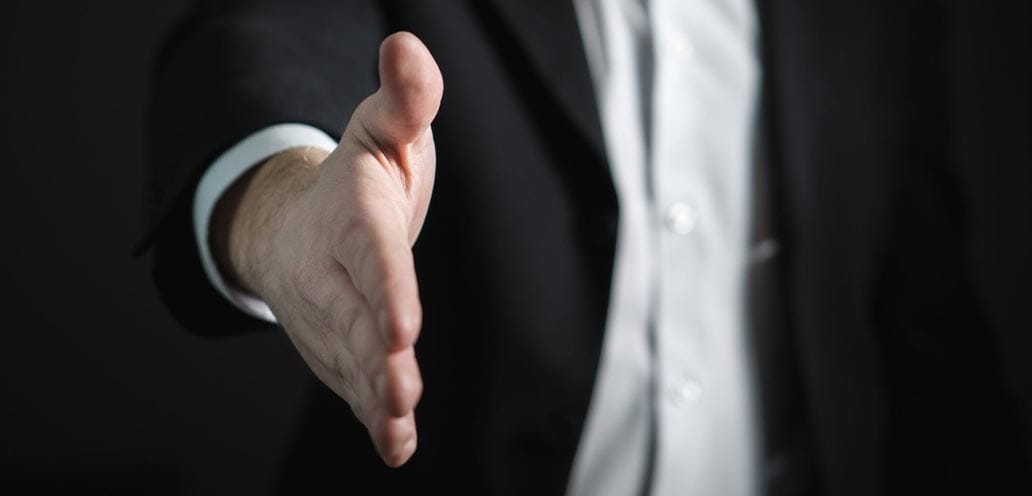 Trust is Vital
Choosing the right dealership for purchasing your car has a lot more to do with the people who represent the dealership than the actual car you choose. The reason that it's so important is because of the trust and confidence that you need to in order to make a good decision. In all relationships, trust is vital. A dealership that puts an emphasis on the importance of delivering an exceptional car-buying experience is the type of dealership that can be depended on for many years after the car-buying experience.
Initial Greeting
You meet new people every day, but when you meet a sales professional at our dealership, you can expect a level of comfort and ease to make you feel welcome. You know what they say, "you only have one time to make a first impression," and we take that opportunity to heart. The initial greeting is our way to establish a rapport and provide you with a substantial level of comfort, as we begin to earn your trust. A greeting is not the time to tell you how great our car sales have been or how great we are as a dealership. It's our moment to shine as individuals of high-integrity and allow you to come to your conclusion for determining if our approach is authentic. Rest assured, we want to ultimately earn your business; however, at this point, it's not about us - it's all about you - and it should be!
Memorable Presentation
Have you ever had a presentation of a new car and walked away with more knowledge than you walked in the dealership with? How did it make you feel? A good presentation is memorable and knowledgeable! Every sales professional at our dealership knows the importance of establishing whether or not the customer has grasped the information provided; however, it's within their own personal engagement with you that makes it memorable. No one likes a bunch of facts thrown together just as a measure of "checking them off the list." A memorable presentation is personal. It can be both informing and fun at the same time. And a good laugh always helps too!
Long-lasting Relationships
You hear the word "family" used often when dealerships speak about customers, and there is a good reason why it's said. Contrary to outdated belief systems and some reasonable fears, most dealerships, like ours, set out with the intent to form customer relationships that are long-lasting, and yes, just like family! The car-buying experience extends beyond the test drive and ultimate delivery of your new car. A good experience will create an opportunity to feel as though you're an accepted part of "our family." We do this by honoring your specific vehicle needs, showing that we care, and above all else, giving you the respect that you deserve while being at our dealership. If you've ever had an experience where the salesperson remembers you months later when you're having vehicle service, then you know how special the moment is. Our intention is to create that type of environment for every customer, starting with the car-buying experience!
You can learn more about how your car-buying experience will be exceptionally different, by visiting our dealership. Please don't hesitate to reach out to our sales team, so that we can be of assistance in any way possible! We're absolutely committed to providing superior customer service. And we look forward to the opportunity to prove it!