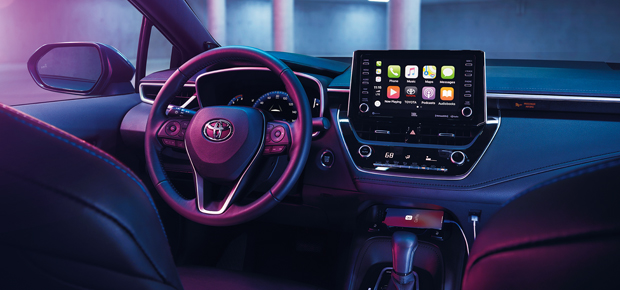 Millennials are becoming the strongest car-buying segment in the United States because they are at an age when purchasing a new car is a key priority. Millennials need vehicles that are trendy and innovative. They are not willing to settle for sub-par models and have access to a wider range of technological resources to compare the pros and cons of the numerous models out there. Nevertheless, Millennials are a hard market to reach because they are not influenced by mainstream marketing. They need to check out the details and reviews for themselves and will leave no stone unturned in finding information to make the right decision. Let's consider what vehicles are the most popular among Millennials below.
#1: Toyota Corolla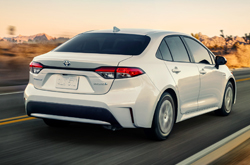 The Toyota Corolla has always held strong weight among younger car buyers because it has an excellent reputation and retains its value well in the market. Millennial buyers want affordability and prime value for their money.
#2: Ford F-150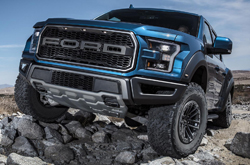 The Ford F-150 has retained the title of the best-selling vehicle in the USA for over 42 years now. Millennials have done their homework and continue to gobble up Ford F-150 models as well. When you consider all the options, the rock-solid reputation of Ford, and the versatility of these work trucks, it is not surprising that savvy Millennials are driving them.
#3: Chevrolet Impala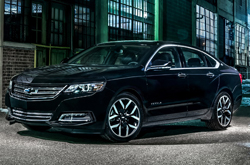 The Chevy Impala has a direct-injection ECOTEC® engine that cranks out as much horsepower as many naturally aspired V6 models in the years past. This vehicle is reasonably priced, has universal styling appeal, and all the latest infotainment features that Millennials are fond of.
#4: Hyundai Sonata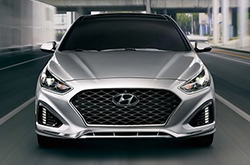 Hyundai is the manufacturer to trust for quality. Not only did they tear down all their vehicles and re-engineer them, but they also started backing them with an industry-leading 100,000-mile 10-year warranty. It is no surprise that a Hyundai sedan is high on the list for savvy Millennial shoppers.
#5: Toyota Camry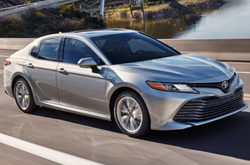 Millennials just can't get enough of Toyota products because there are so many independent testimonials from their friends and the internet regarding the quality of the vehicles produced by this brand. It is no surprise that some of the shoppers would choose the Camry model over the Corolla if they find a better deal or like the styling or other features of a particular model better.
Explore our family of dealerships, find a location near you and research the popular vehicles that are trending. We have a diverse selection and the world-class service that you've been searching for.