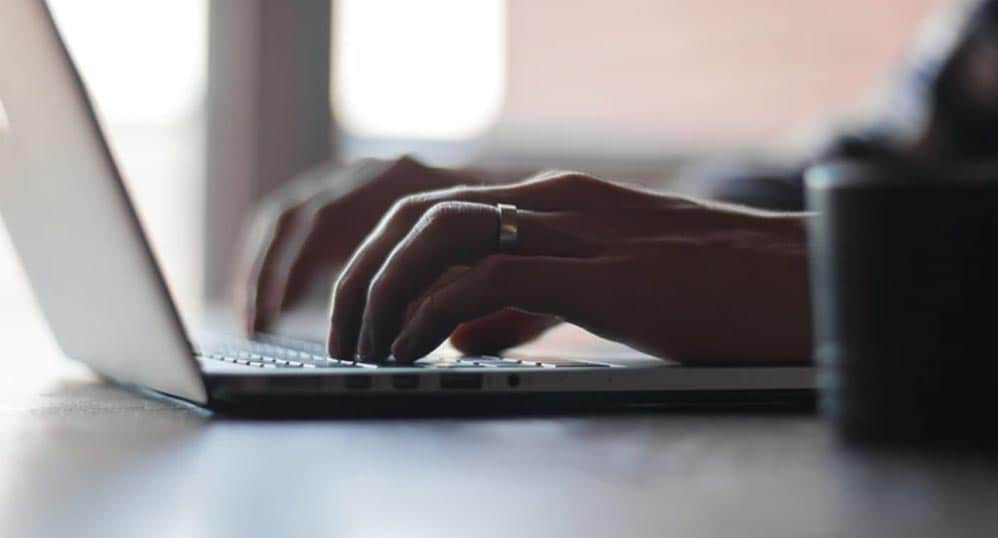 It's Easy to Find Your Dream Vehicle Online
There are several ways to shop for vehicles these days. Many shoppers begin their searches by visiting a Berkshire Hathaway Automotive dealer website. Shoppers can easily search for a car or truck based on a particular make or model, and one that fits into their budgets.
Online searches make it easy to compare vehicle prices, before you even visit the dealership, allowing for you to have some idea of what you want and what is available. The entire inventory can be seen on the Berkshire Hathaway Automotive dealer site near you.
Finding a Pre-Owned Vehicle
The online search is extremely valuable when it comes to finding pre-owned vehicles. In some cases, these are some of the most popular cars in the Berkshire Hathaway Automotive dealer inventory. Shoppers who want to see models that are on sale right now can quickly view them online. Those who want to find a budget-friendly vehicle will also be able to search on the dealership website.
Looking for a Particular Color of Trim
One of the most important things about shopping online is that you can save both time and money. This is especially true for shoppers who are looking for a particular color. You can easily create a list of vehicles you are interested in seeing and test driving.
Choose from a Large Inventory
Berkshire Hathaway Automotive dealerships are excellent examples of how online vehicle shopping has evolved. This is one of the country's largest dealership groups. It has 85 independently owned dealerships and 100+ franchises located in 10 different states. Buyers benefit from having access to such a large inventory of vehicles when shopping online.
To learn more about the ease of finding the vehicle that you want, contact or visit a Berkshire Hathaway Automotive dealership near you. This is a great way to find specific makes and models for the vehicle you've been looking for.