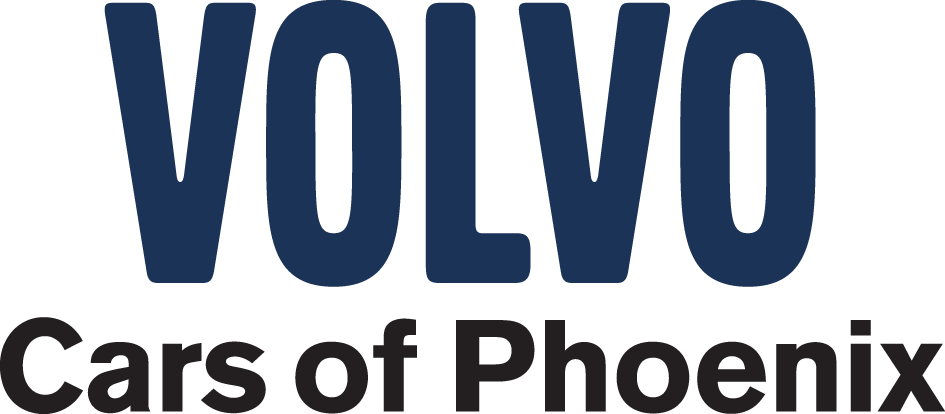 About Volvo Cars of Phoenix
First-class customer service is what we deliver at Volvo Cars of Phoenix. We take the time to get to know our customers, and discover their needs and wants in order to find them the perfect new or used car. At our dealership we have a variety of high-quality models that will suit a wide range of buyers. Our incredible sales team has been trained on each model, and can answer any and all questions regarding their equipment and standout features. It's our mission to make the car-buying process as smooth as possible and we'll do whatever we can to get our customers in a car that best suits their lifestyle.

As a Volvo dealership in Phoenix, we aim to provide top-notch service for the entire Valley of the Sun. We'll work with each of our customers to get them the car service they need and we won't stop until their completely satisfied with their experience. It's our job to make our customers feel at home and that's what we try to do on a daily basis. It's because of them that we have been so successful over the years, and due to this, we'll continue to repay them by delivering exceptional service at all times.
We treat our customers like family at Volvo Cars of Phoenix and we appreciate all the support they show us. Our dedication to them has made us a respected Volvo dealership in Phoenix and we could not be happier about this. We have made numerous efforts to grow our dealership and provide a wonderful atmosphere for all of our customers. We look forward to many more years of success, and can't wait to help both new and old customers find the car of their dreams.
Located at 2205 West Bell Rd. in Phoenix, Ariz., Volvo Cars of Phoenix is your home for high quality cars and SUVs. Read more @ VolvoCarsOfPhoenix.com
Monday
9:00am - 9:00pm
Tuesday
9:00am - 9:00pm
Wednesday
9:00am - 9:00pm
Thursday
9:00am - 9:00pm
Friday
9:00am - 9:00pm
Saturday
9:00am - 8:00pm
Sunday
10:00am - 7:00pm
Contact Volvo Cars of Phoenix
Volvo Cars of Phoenix on Facebook