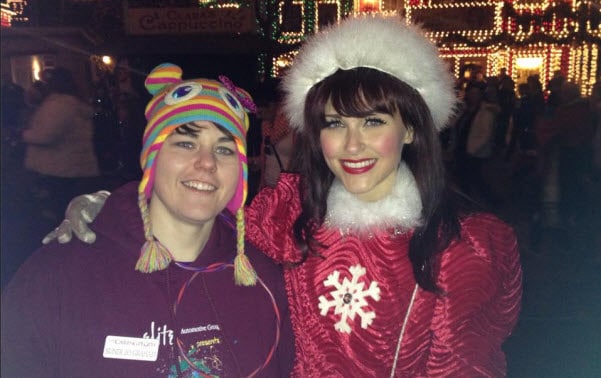 Elite Mercedes would like to sincerely thank everyone throughout the community who participated in last month's 9th Annual Run to the Lights 5K, which was held on Friday, Nov. 7. Benefiting The Caring People, an organization that connects single moms with strong, Christian women, the race garnered a record-breaking 1,750 runners this year and raised over $75,000! The entire event was a huge success and there was plenty of entertainment for all to enjoy.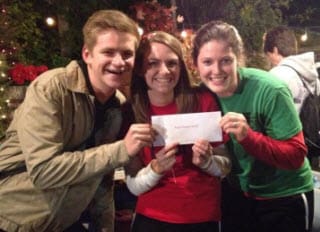 This year's Run to the Lights 5K was one for the books. We had a wonderful race and an array of entertainment onsite throughout the event. Branson Entertainer of the Year Buck Trent performed Christmas tunes during the evening, while actor Ben Davies signed autographs and handed out awards. William Shadwick won first place in the men's category with an overall race time of 17:02 and Erin Dolan took home the women's trophy, clocking in at 18:07. For the complete list of winners, visit the official Run to the Lights results page.
Once again, we'd like to extend our gratitude to everyone who participated in the 9th Annual Run to the Lights 5K. We are already getting ready for next year's race, which will be held Friday, Nov. 13, 2015; registration opens Sept. 1, 2015.