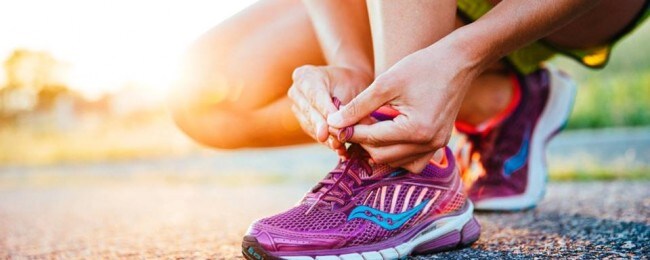 South County Lexus is proud to announce the start of the Lexus LaceUp Running Series. An exceptional experience for everyone from the avid to the casual runner, the LaceUp series is a lively event that includes a Half Marathon, a 10K race and a 5K race. And the fun doesn't stop there. After the race, runners will be greeted with a finish-line toast as well as a post-race brunch.
Participants can choose between either the 5K, 10K or Half Marathon, depending on their experience level. Runners can also choose if they want to run as individuals or in groups. South County Lexus will have a team running at the race in Irvine, so join us on Dec. 6 at Mike Ward Community Park to watch us run for the gold, or better yet, run with us in this fantastic series.
Can't make it to the race in Irvine? No problem! Other races will be taking place across Southern California in Ventura, Palos Verdes and Riverside, so no matter where you live, South County Lexus wants you to lace up those sneakers and run for a great cause.
We hope you'll come out next month for this fabulous event. South County Lexus is excited to be a part of this fun day of racing. For more information and to register for the event visit www.laceuprunningseries.com or visit us at South County Lexus to hear more about our team and where we'll be on the big day!
See you there!