Welcome to
Berkshire Hathaway Automotive
Welcome to Berkshire Hathaway Automotive
Search Inventory By Model
Who
We

Are

Berkshire Hathaway Automotive is one of the largest dealership groups in America, with over 100 franchises in 10 states, including Arizona, California, Florida, Georgia, Illinois, Indiana, Missouri, Nebraska, New Mexico and Texas.
Join The
Team
We welcome you to join a winning team that cares about your development. We take the best and brightest talent, and cultivate their success with ongoing training, mentoring and leadership opportunities.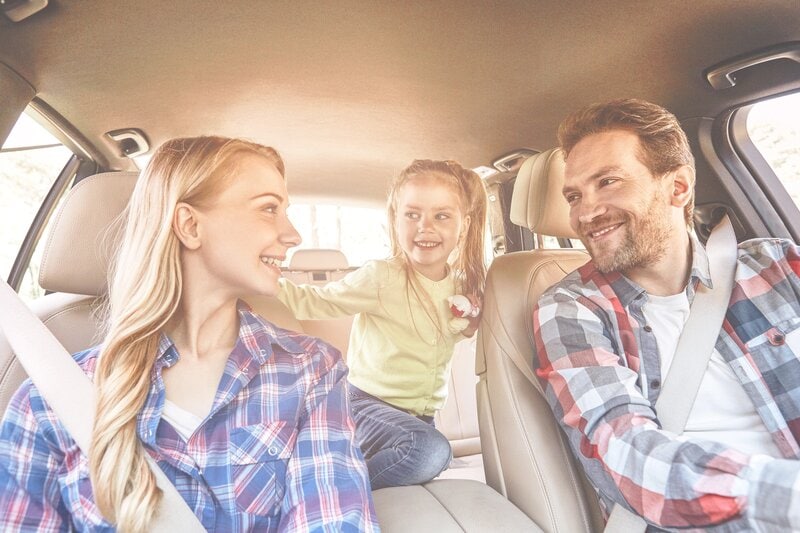 Protect Your
Investment
Through MPP Company, Berkshire Hathaway Automotive affiliated dealerships are able to offer auto retail customers a unique, industry-leading portfolio of proprietary vehicle service and ancillary contracts, which are insured by its two insurance underwriters, Old United Casualty Company and Old United Life Insurance Company.
Find a Dealer By Brand
Berkshire Hathaway Automotive is committed to a vision of operational excellence and focus on the customer experience, consistent with the business model the company has practiced since its start in 1955.
The organization's decades of auto retailing experience, and the strong manufacturer relationships make us uniquely qualified to assist you-no matter what your transportation needs may be. As one of the largest dealership groups in the United States, our comprehensive dealership portfolio includes 27 brands and spans numerous vehicle categories, from domestic and imports, to economy to luxury, and commercial and fleet. We are pleased to provide a superior selection of new, pre-owned and certified pre-owned cars, trucks and SUVs, to accommodate the needs of all shoppers.
Berkshire Hathaway Automotive dealerships also offer an omni-channel sales approach to car-buying, with tools and processes to facilitate your preferred method of buying. For buyers that favor a traditional dealership purchase experience, our product experts stand ready to assist through the initial research all the way through financing alternatives , ensuring that the best vehicle and terms are selected for every guest's specific lifestyle, family and budget. Conversely, customers preferring to initiate the sales process online, will find a variety of user-friendly digital retailing tools on every one of our dealer websites. Our flexible approach allows consumers to engage in any combination of online and face-to-face interaction.
In addition, Berkshire Hathaway Automotive affiliated dealerships provide state-of-the-art service centers with factory-trained technicians who participate in rigorous certification programs and ongoing training. Through the use of factory-authorized tools, diagnostic equipment and OEM parts, our service professionals will get you back on the road quickly, safely and affordably.
Berkshire Hathaway Automotive is proud to offer industry-leading training and professional development to those who pursue career opportunities with us. We have built a strong culture centered on excellence and long term career paths. Our highly trained sales and service experts share a common objective to achieve and exceed customer expectations.
Please consider a Berkshire Hathaway Automotive dealership for your automotive needs. Our team will go above and beyond to provide you with an unmatched experience. For more information, please contact us today!